My thoughts on Massilia
The humanist sans-serif typeface Massilia by the coolest dude, Matthieu from Blaze Type, combines vintage vibes with a modern touch. It is quite sturdy, which makes it surprisingly versatile. The Regular weight is already fairly strong, so I would not use it for super text heavy applications. But because of that, I could imagine this typeface it in a unique UI design, too.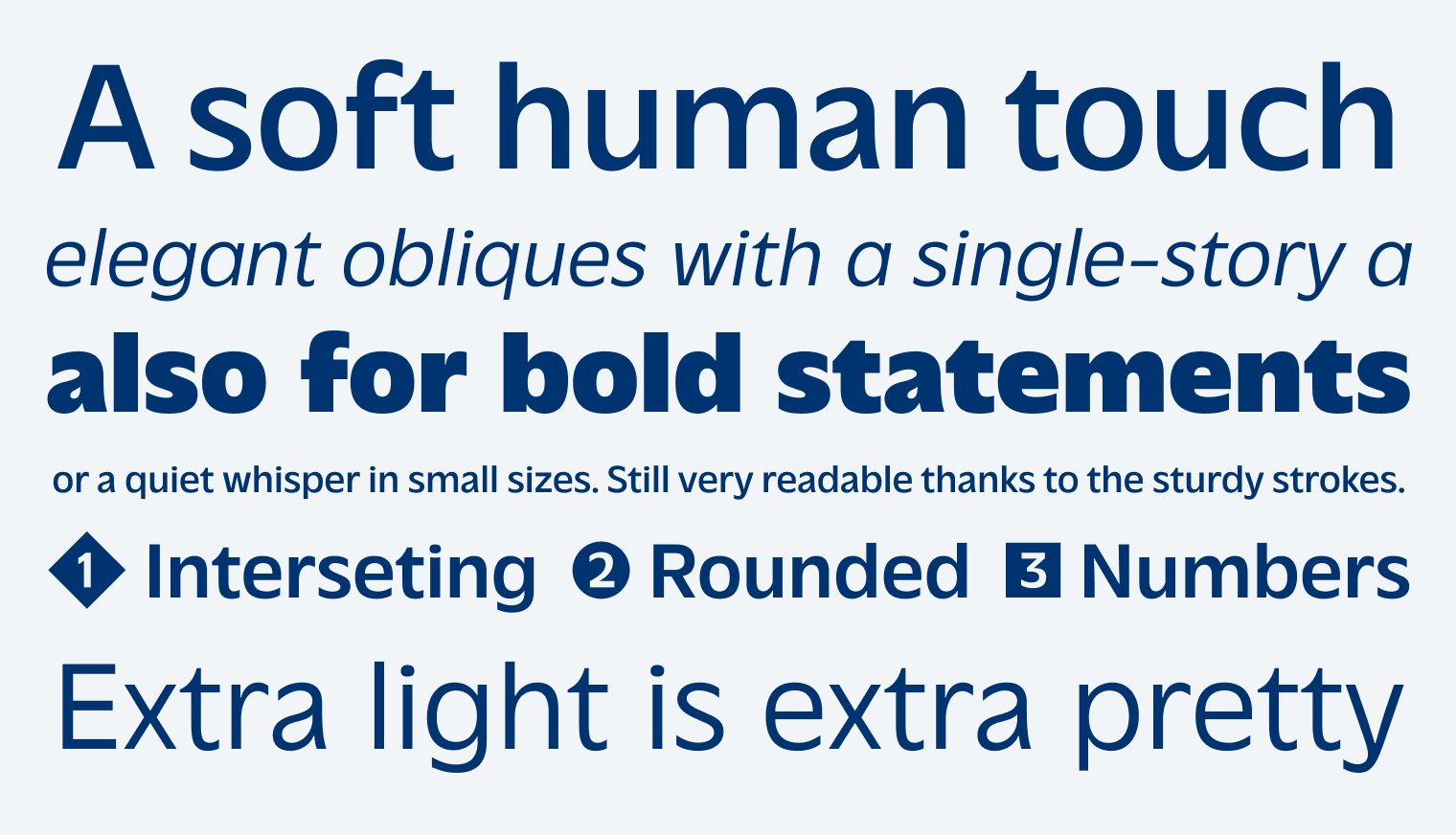 Massilia is an homage to the classic typeface Antique Olive from the 1960ies. Whenever there is an updated version of a typeface, I ask myself why? Looking at the original, you see that it has some flashy features. Like the top-heavy o, the sharp and steep terminals and narrower proportions. This all creates a rather uneasy impression. Compared to that, Massilia looks much smoother, cleaner, also coming with an elegant single story a in the obliques.
I personally really don't like Antique Olive – as I described with Paysage – but this interpretation makes me like it. It highlights the cool things, while fixing the overly weird ones. Creating a more even, but never boring impression.
---
What do you think of this week's typeface? Let me know in the comments!