My thoughts on Garino
If you follow my FontFriday recommendations for some time now, you might know that I really appreciate Grotesk fonts. To me, Grotesks are the cool kinds among the sans-serifs. Current designs are referring to the early sans-serifs in the late 1800s, when not everything was that polished and soulless (like Hellvetica). I like that, because it gives you an opportunity to pour a little more spirit and expression into your digital projects.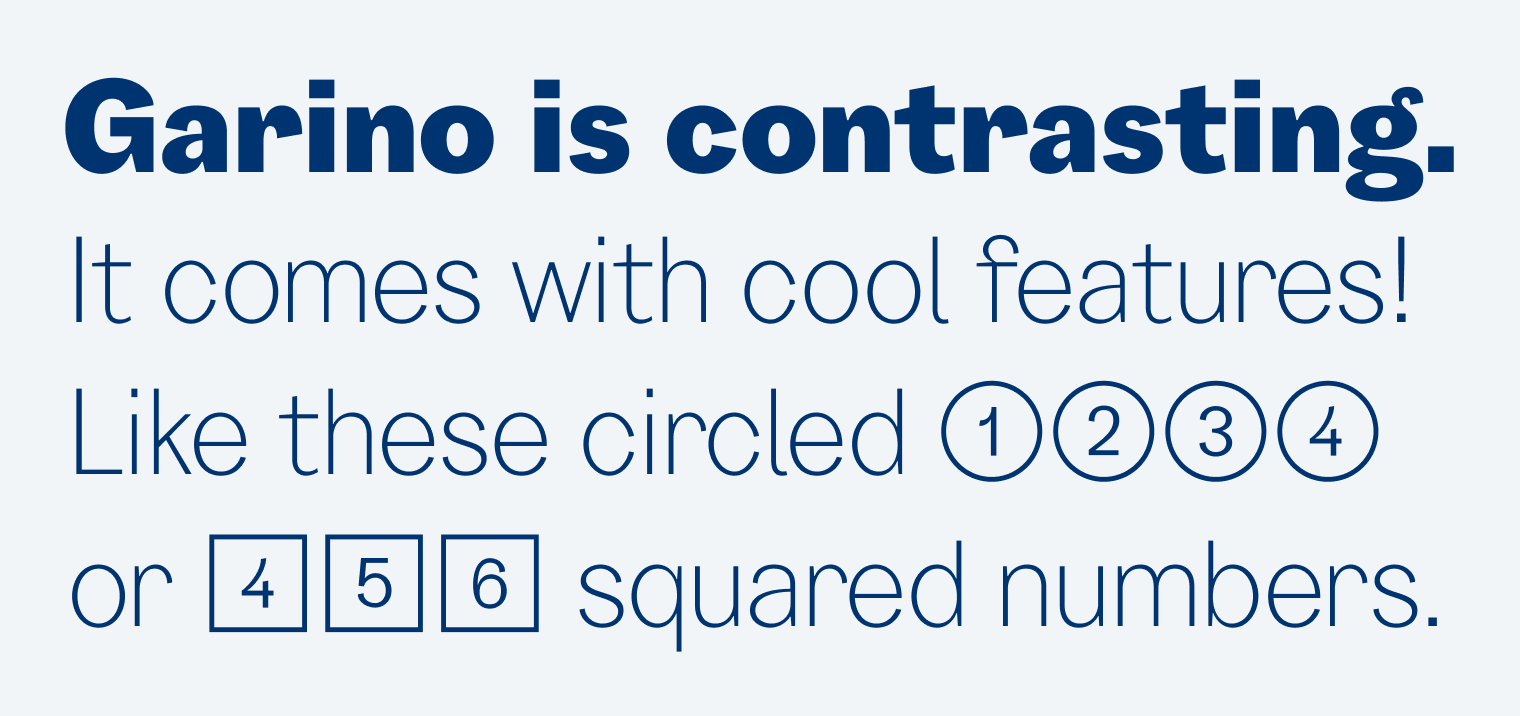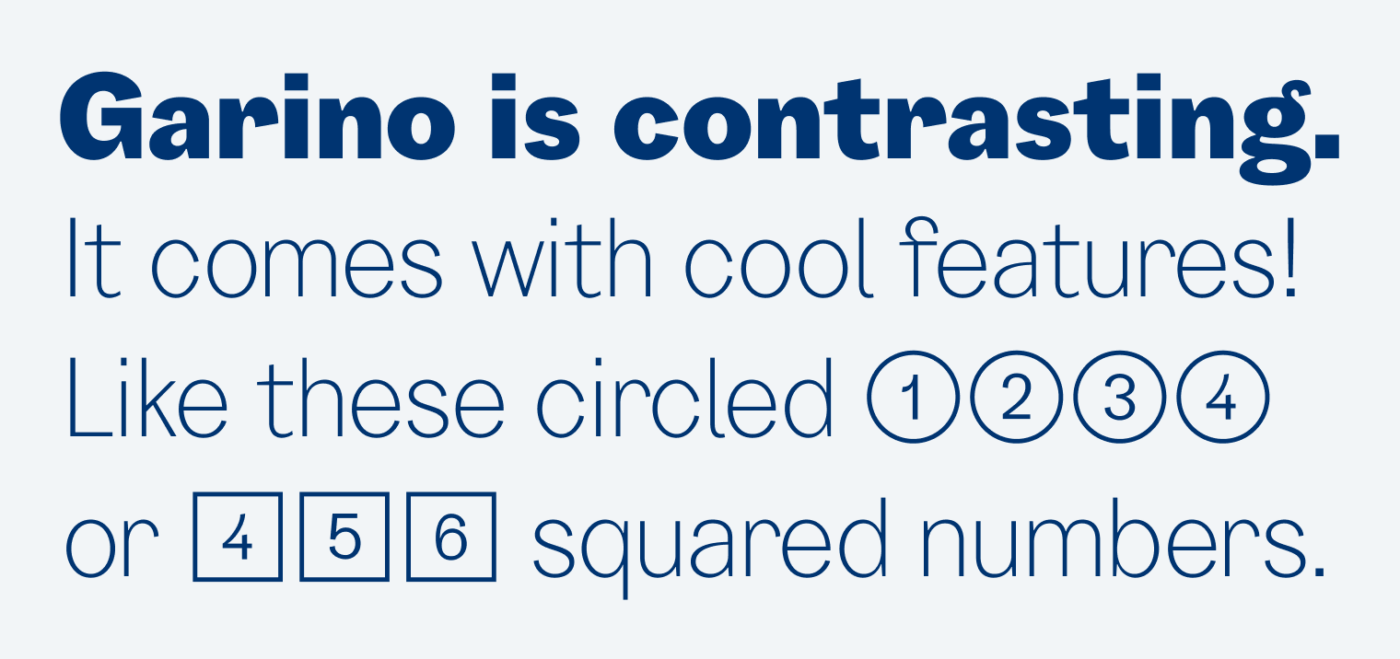 Garino by Julien Fincker is a well-equipped sans-serif font family. It can be elegant in the light weights and contrasting in the stronger weights. This typeface has its own quirks, like the hook on the f, that reminds me of the classic typeface Windsor. But what gives Garino its uniqueness can also turn into a weak point, when it comes to long reading text. Take a look at my sample body text in the phone example above, and you'll see what I mean. In these situations, it's too striking (especially in the last lines). Even though there are alternative characters for the lowercase a, g, t, and u, but for the f there is none. Nevertheless, if you apply Garino in a user interface or on a website that's not super text-heavy, it could be a great choice!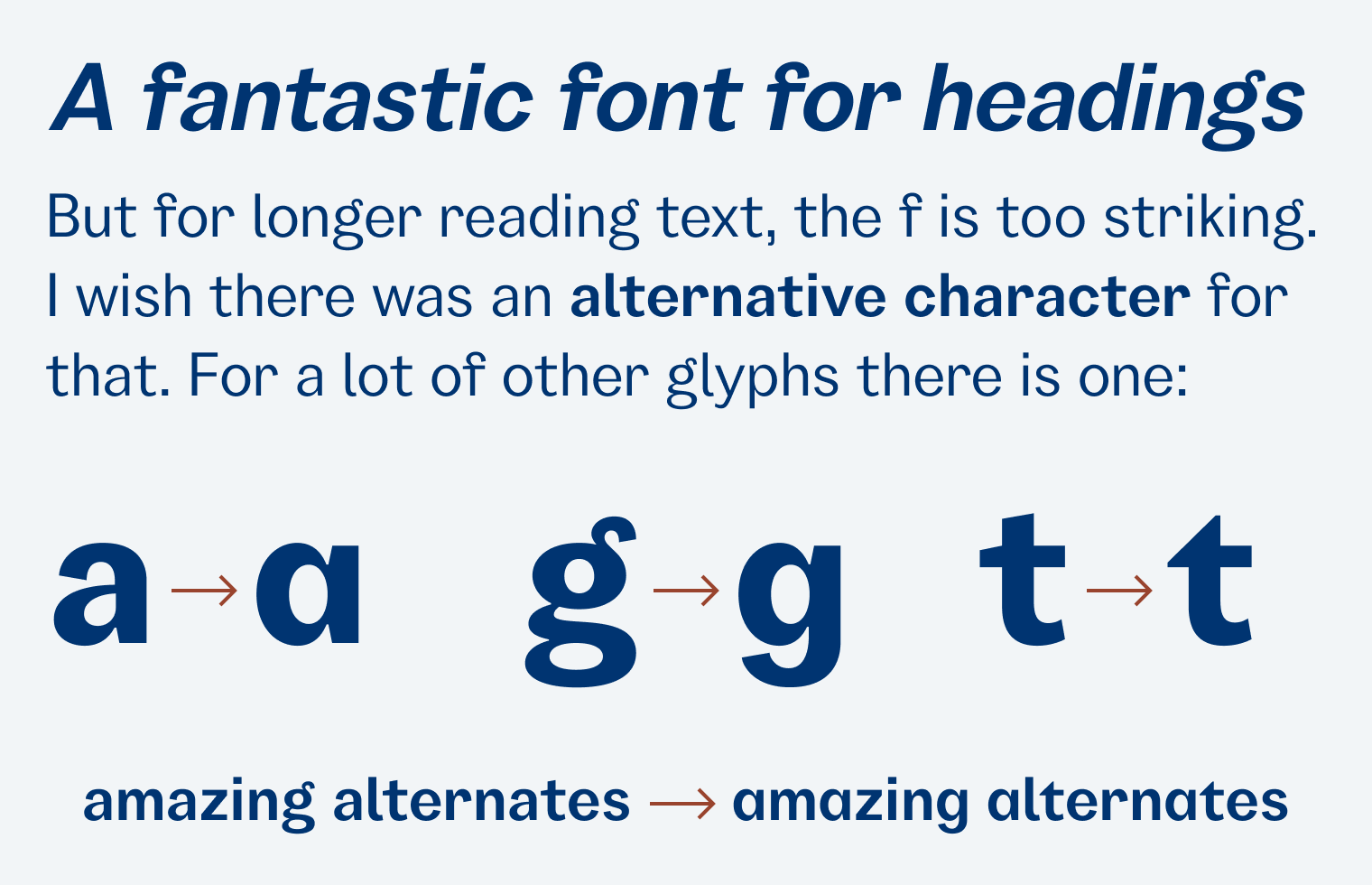 ---
What do you think? Is Garino something for an upcoming project? Tell me in the comments below!