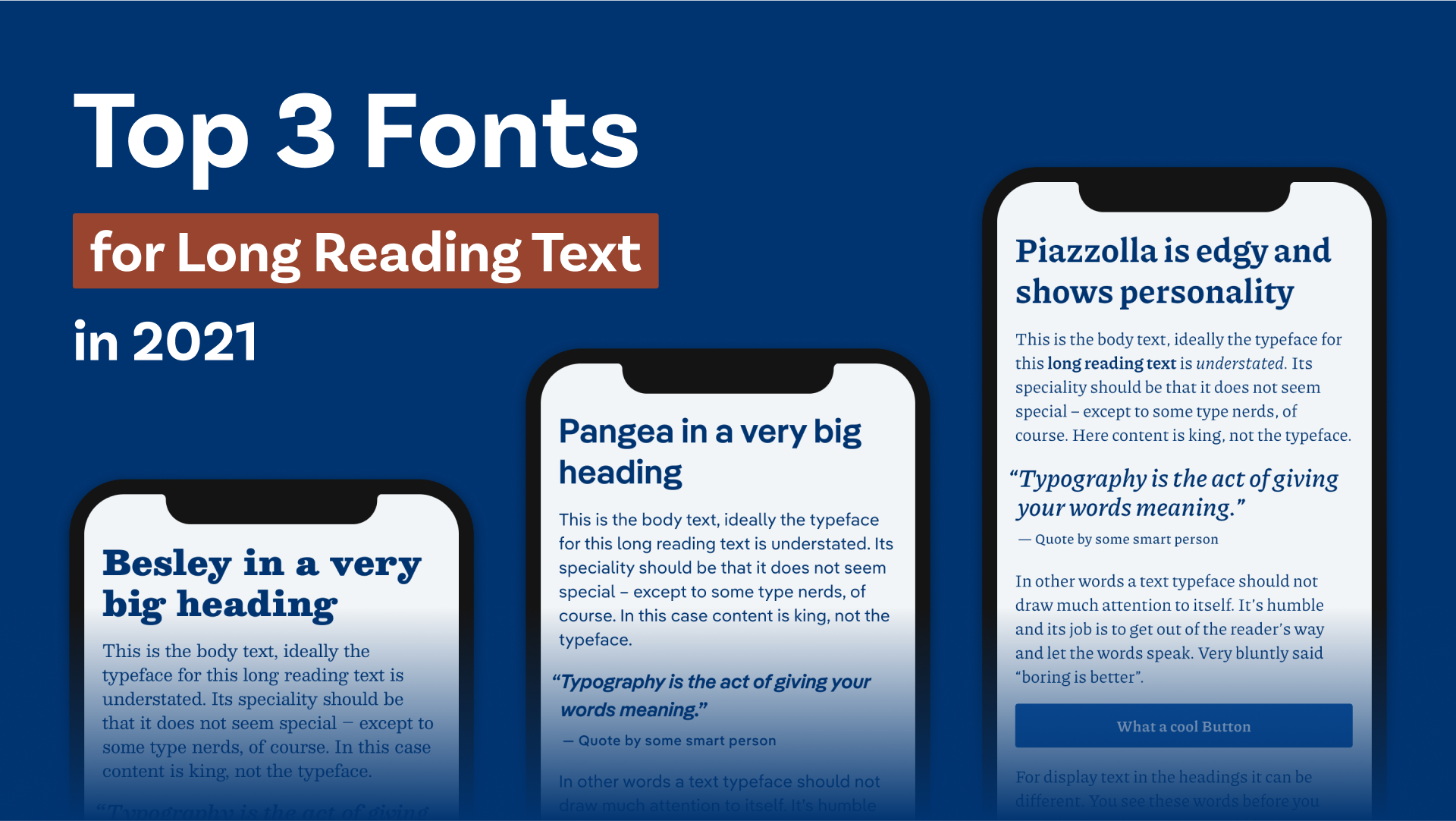 Top 3 fonts for body text in 2021
Today, 2021 is coming to an end, I want to appreciate the 48 past Font Friday recommendations by giving you my personal top 3 for body text. If you're not sure what to pay attention to when choosing a typeface for body text – I made this video that will give you an insight.
There were so many great typefaces to choose from, it was hard to make up my mind. So I followed my heart and taste. All of them are variable fonts, what shows that it really established in the past years! What was your favorite typeface for body text in 2021? Let me know in the comments!
3. Besley (free font)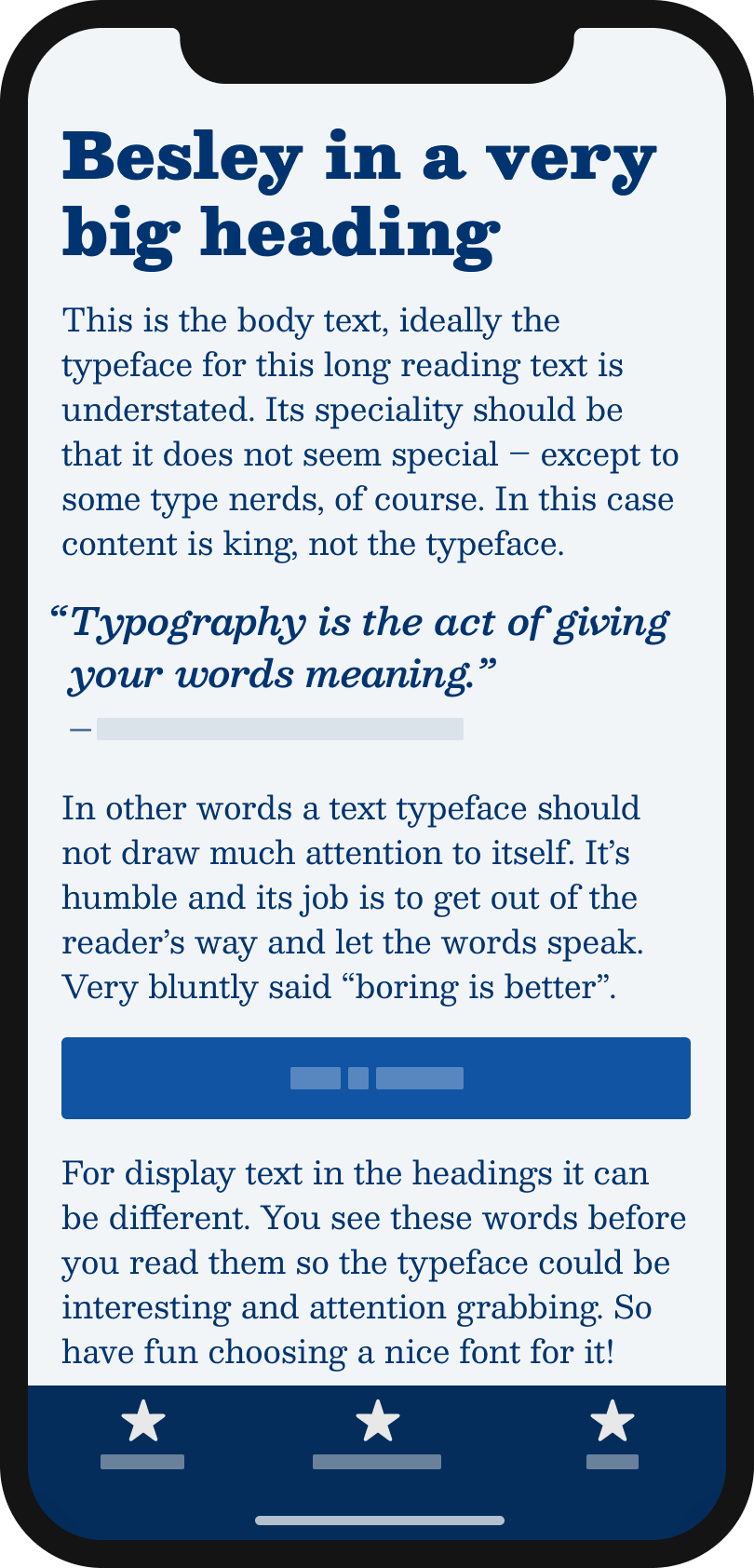 Slab Serif
12 Styles (instances)
Regular to Fatface with italics
License
free
Why I picked it
I love when classic typeface get reinterpreted and updated. Besley captures the vibe of Clarendron, the vastly popular original, but with more consistency, fitting italics and that all in one beautiful variable font. Full Besley review
2. Pangea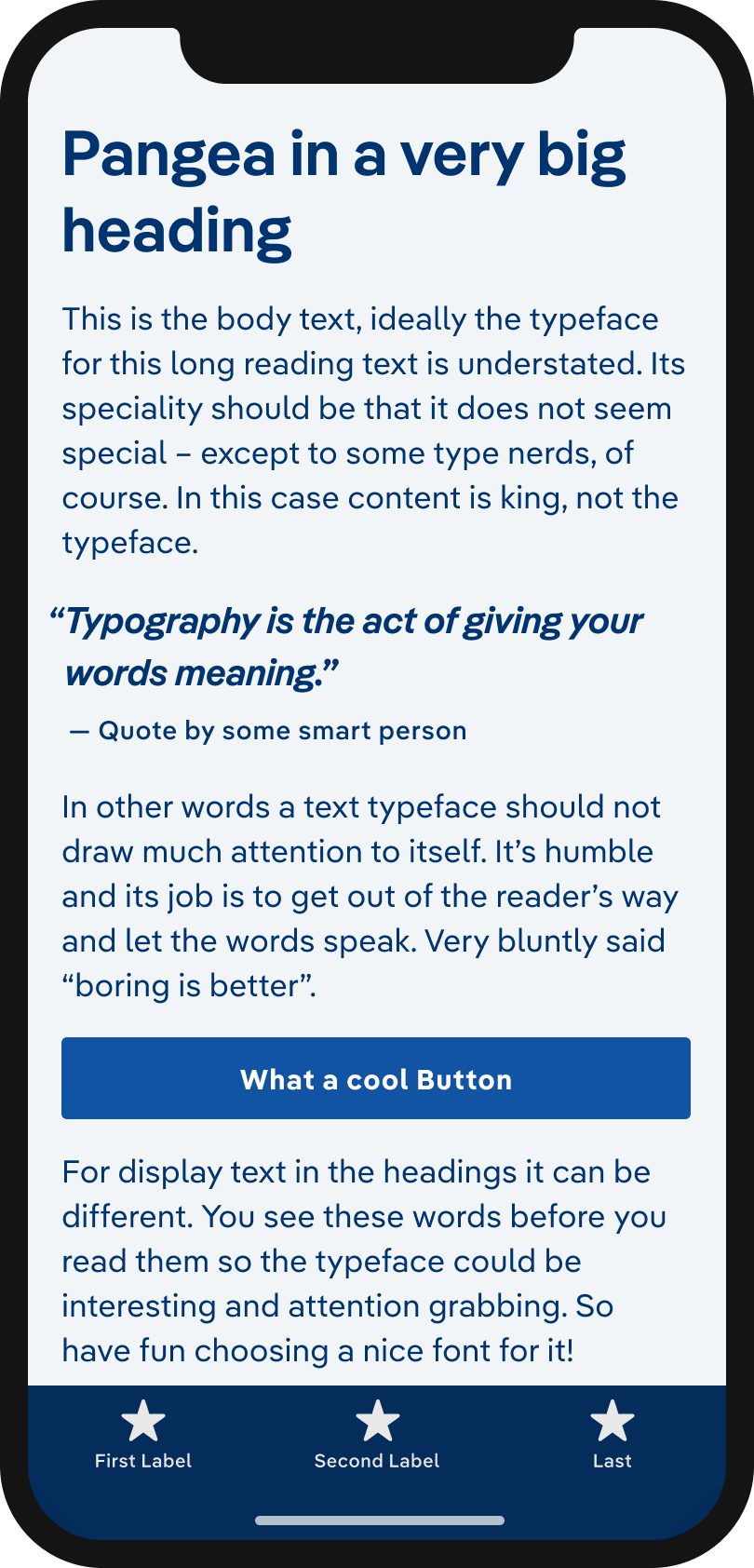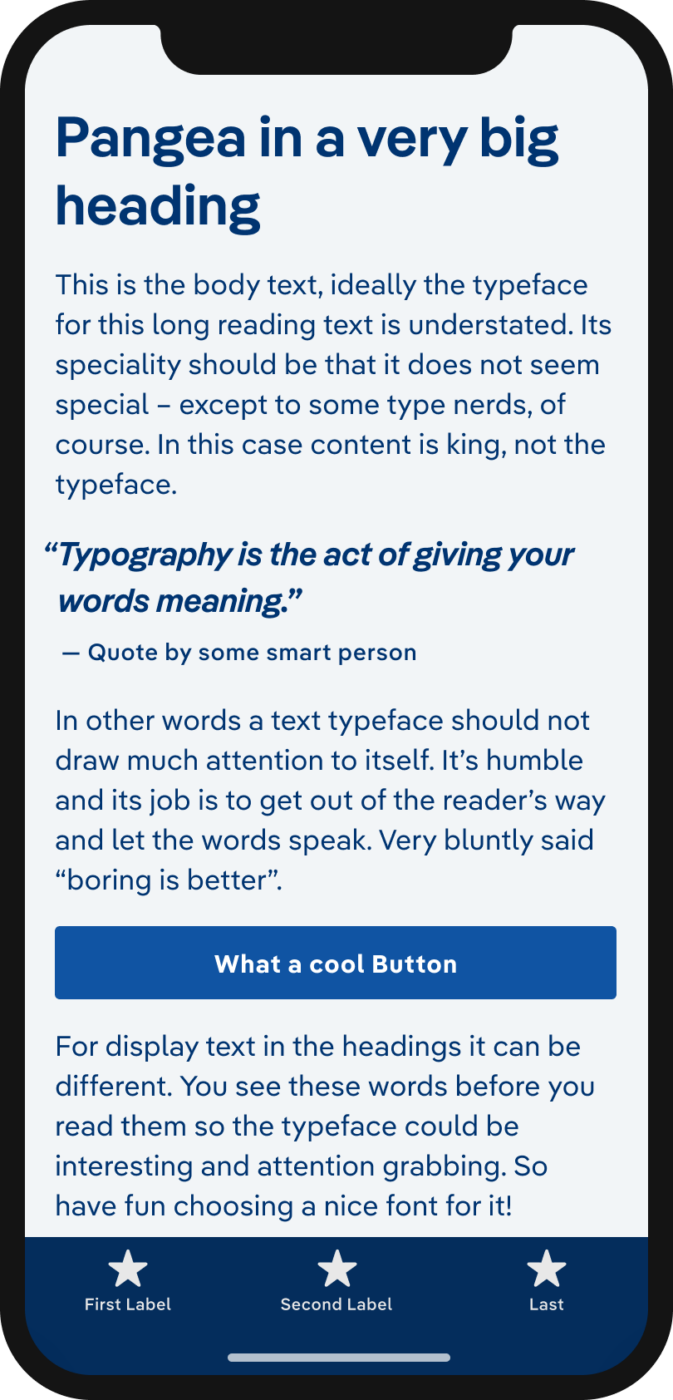 Sans-Serif
by Christoph Koeberlin on FontWerk
20 Styles (instances)
Pangea: Light to Bold
Pangea Text: Light to Bold
all with matching italics
License
from € 50 (web & app)
Why I picked it
I love Pangea because it's clean, but not sterile. As a variable font with optical sizing, and plenty of alternate characters, it gives you so many possibilities to adjust it to your needs. And I know from your emails, that many of you enjoyed it as well. Full Pangea review
1. Piazzolla (free font)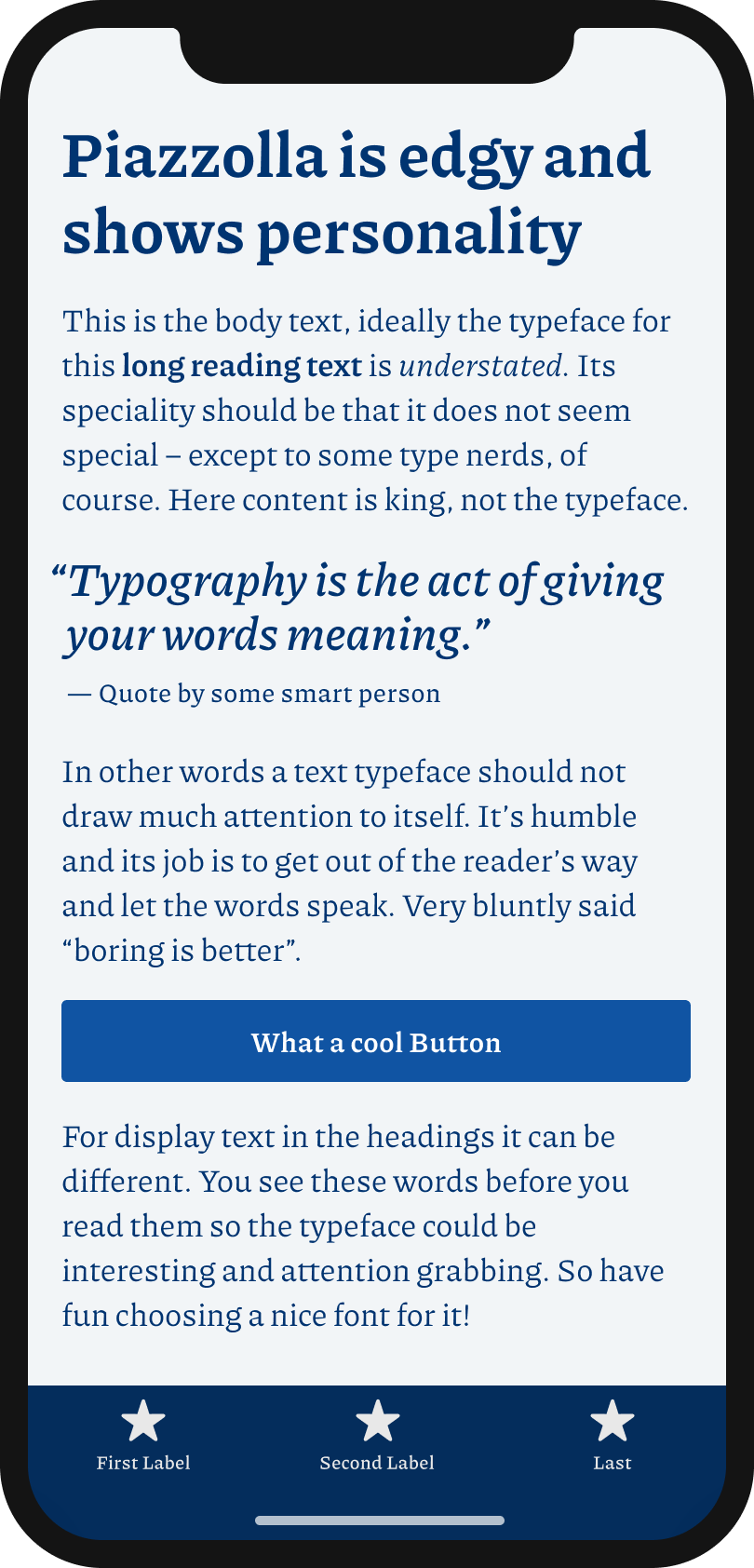 Serif typeface
by Juan Pablo del Peral at Huerta Tipográfica
Over 54 styles (instances)
8 weights from Thin to Extra Bold with matching italics in three optical sizes.
License
Free
Why I picked it
Very calm and quiet at reading sizes, but the larger and contrasting it gets, the more personality it shows. The optical sizing makes Piazzolla perfect for contemporary web design. Dear typography lord, I get too excited when thinking about it! Full Piazolla review
My other Top 3 lists