My thoughts on New Zen
I became aware of the foundry Newly, when Miles Newlyn commented on one of my FontFriday recommendations. That's when I discovered their beautiful catalogue that's covering several typographic styles, executed with precision and heart. New Zen stood out to me for its approachability, friendliness and warmth. This sans-serif has a rounded terminal, elegant proportions, and open shapes. In the light and regular weights, the stroke seems even. The bolder it gets, the more contrast is introduced. It becomes livelier, showing some tradition calligraphic stress while remaining its friendly blobbiness.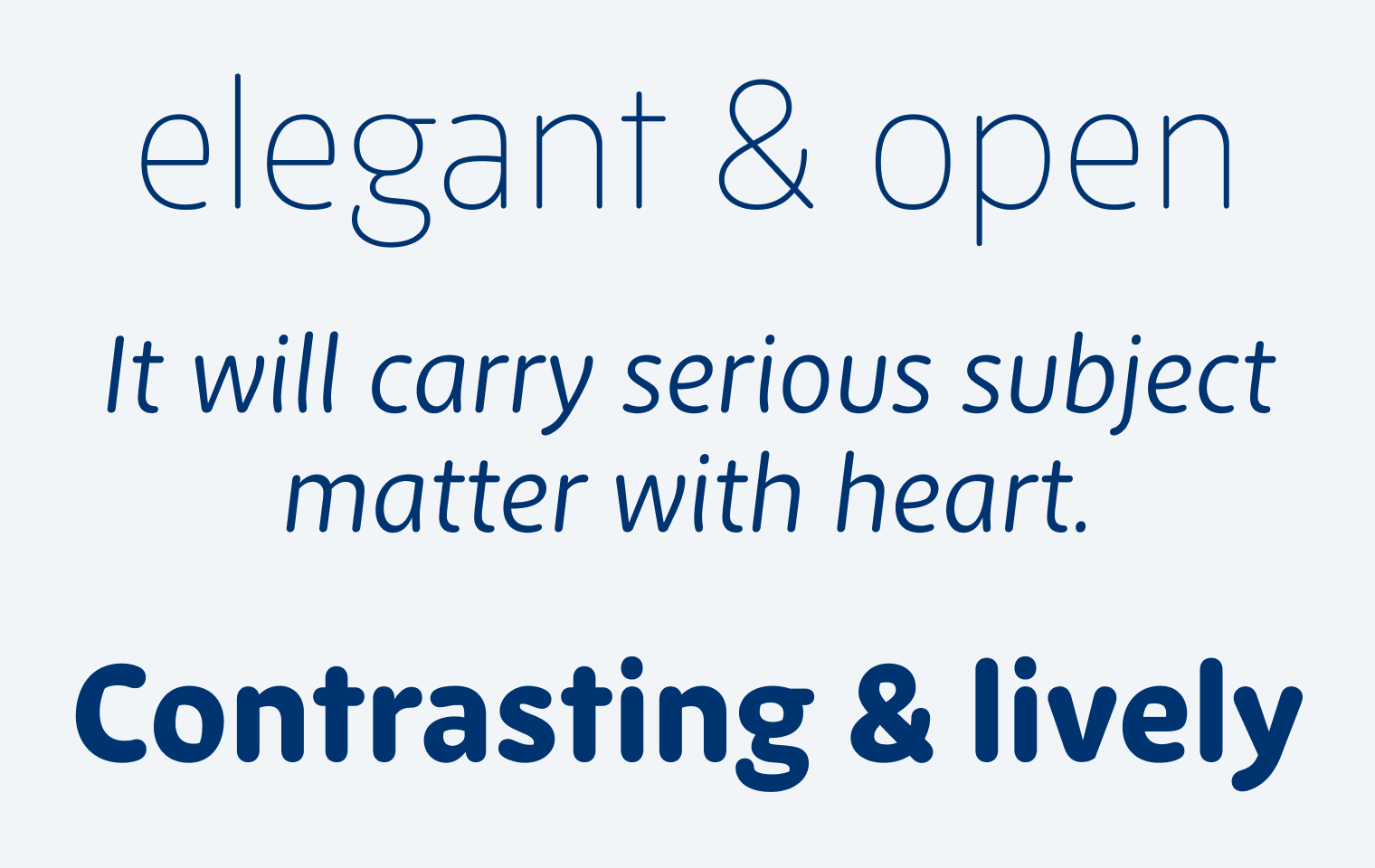 This all makes New Zen ideal for headings, body text, but functional text as well. I can definitely imagine it giving a user interface or app that certain touch of humanness and comfort. You can activate it via Adobe Fonts for free, licensing is rather affordable, but requires annual payment for web and app usage.
---
What do you think? Is New Zen something for an upcoming project? Tell me in the comments below!