My thoughts on Sansita
Sansita explores the borders between typography, calligraphy and lettering. Sounds super fancy, but it basically says that it comes from a handwritten, lively direction and as a display typeface is suited for short and larger text. The normal, upright style of Sansita is pretty calm compared to the matching italics, just take a look at the heading and the quote in my sample. It also develops to a typeface family with the matching Sansita Swashed that provides you with more curvy letters and cool optional swashes. Unfortunately only Sansita Swashed is available as variable font for now.


Sansita or Sansita Swashed might be just right for a short title, logo-type or pull quote, while brining Latino street vibe to your app or web design.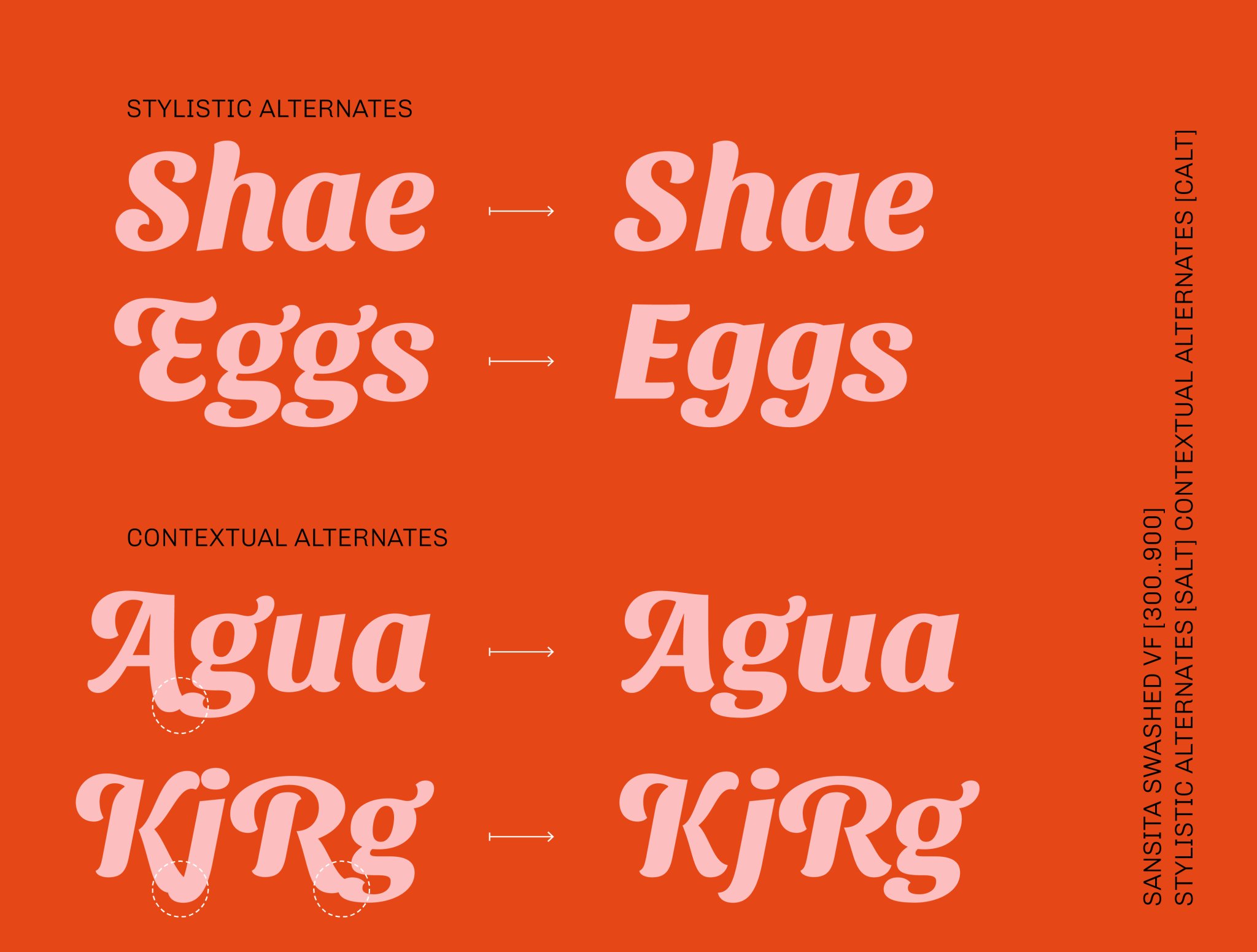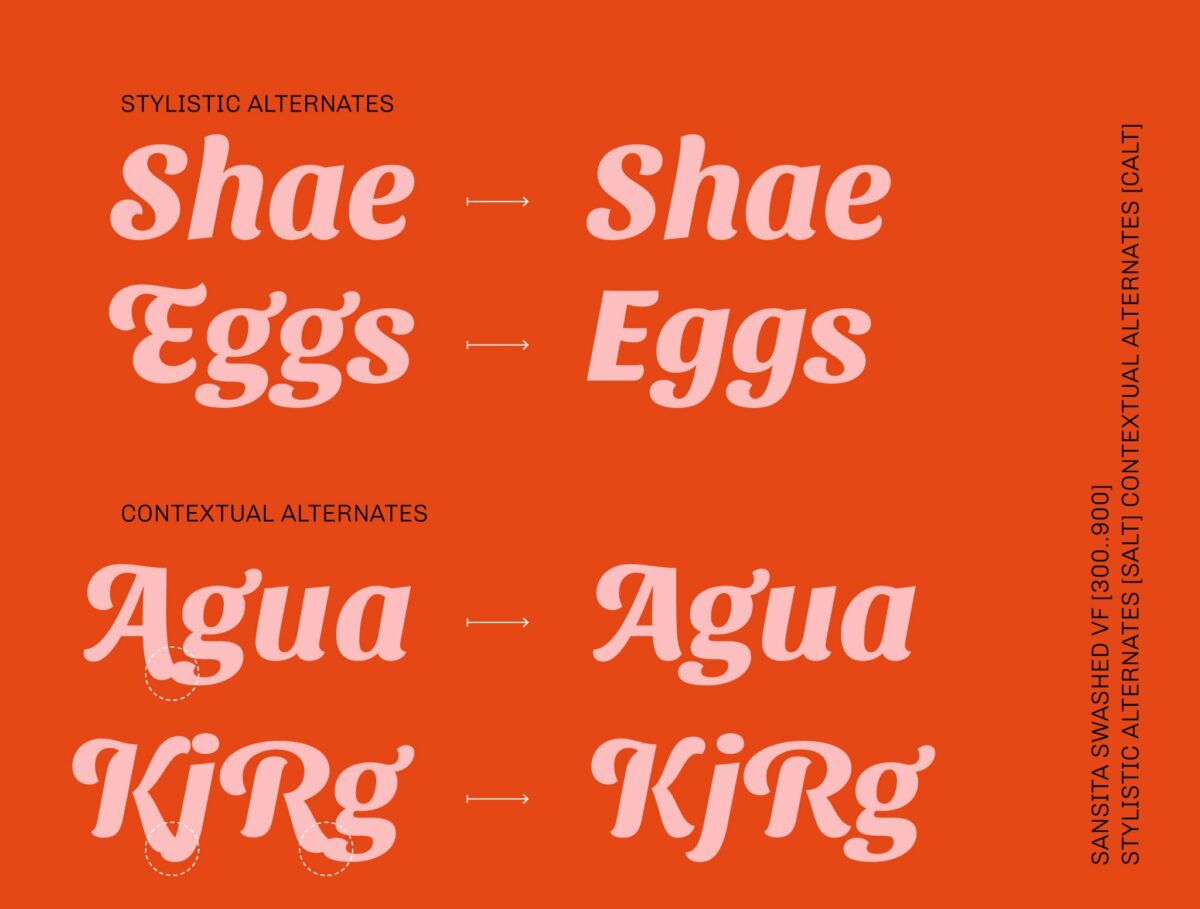 Recommended Font Pairing
A great, soft companion for Sansita could is New Zen or Rebrand, which also have a smooth and soft appearance.
Sansita
(free)
for Headings
New Zen
for Headings, Copy, UI Text
Rebrand
for Headings, Copy, some UI Text
Learn more about pairing typefaces using the Font Matrix.