My thoughts on Foreday
The concept of having a typeface that goes from Sans-Serif to Serif with steps in between first came to my awareness with the typeface Rotis which was vastly popular in the 90ies. The idea is to have a type family that also shows some unusual styles in between. 30 years later, DSType Foundry did this with Foreday. It has classical humanist shapes, which make it elegant and friendly in Sans and in Serif, since the construction is the same. It's a great pick if you want something open, and pleasant to read, working for long reading applications but also some UI components in sans-serif.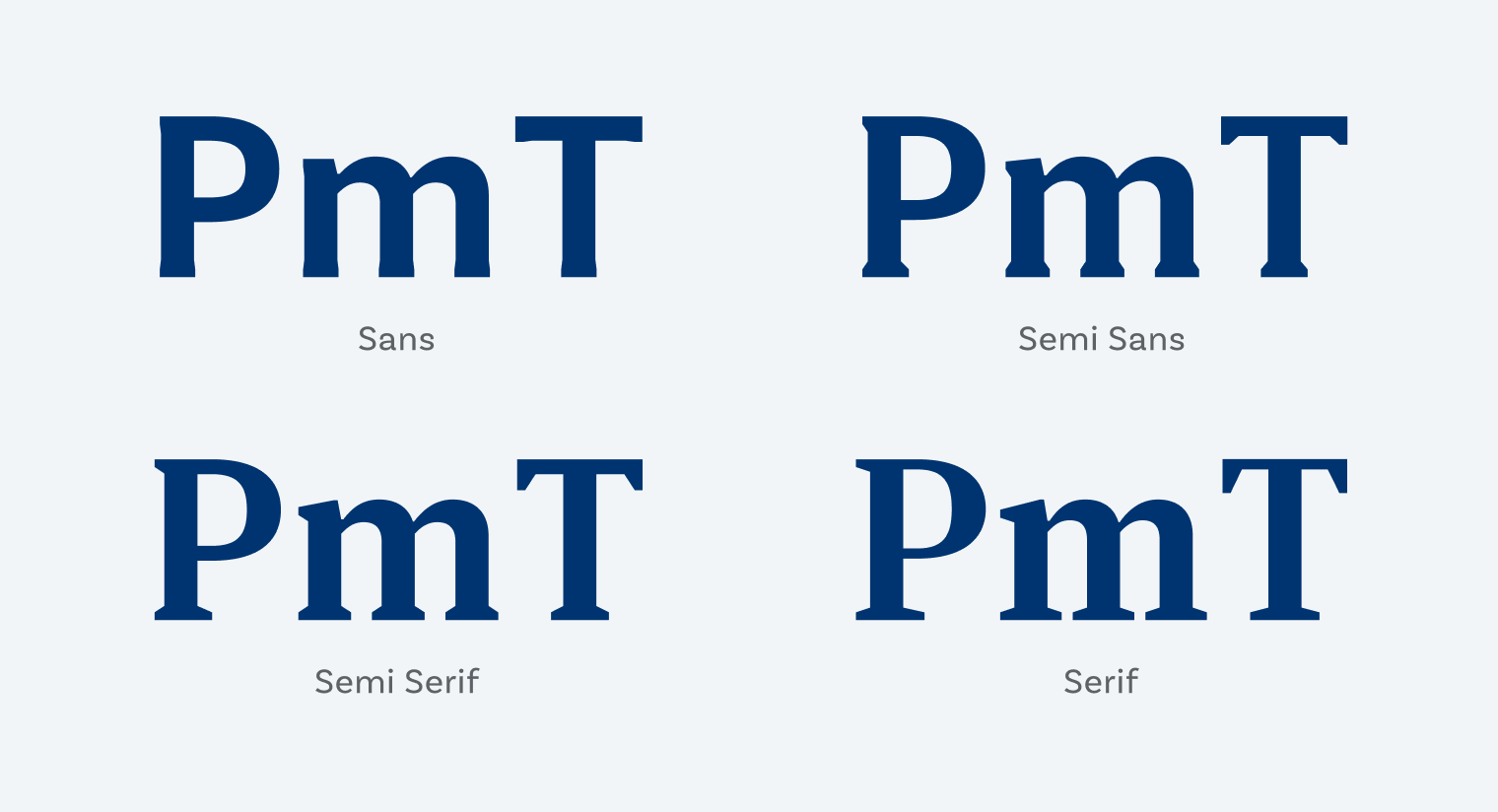 Back in 2018 it blew my mind, when I saw the variable font can seamlessly go from Sans to Serif, creating interesting states in between. As with Rotis, the Semi styles can look a bit odd. Semi Sans seems a bit clunky, Semi Serif interesting again, but as always it depends on what you want to use the typeface for. I would not recommend those for body text, but for a heading or something more striking it might be just right.
Foreday was designed for editorial use, which means print to me. So for screen, I recommend setting it one weight stronger than you would with other fonts, since the contrast is a bit too little otherwise. Instead of the Regular weight (which is Book in Foreday's case) use Medium.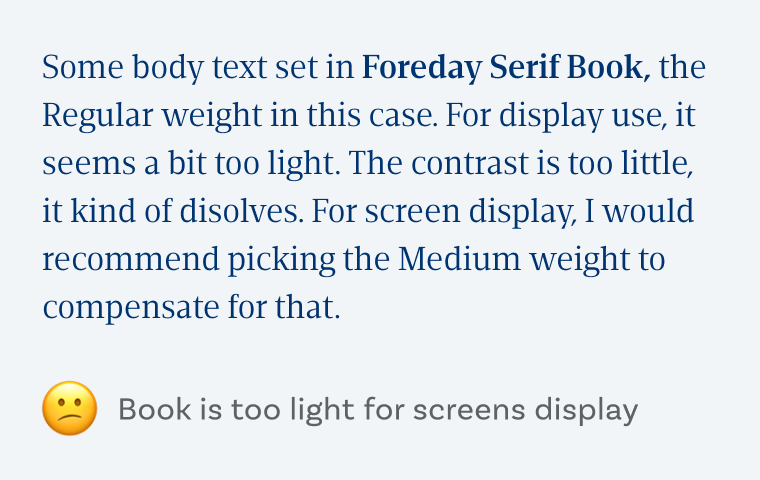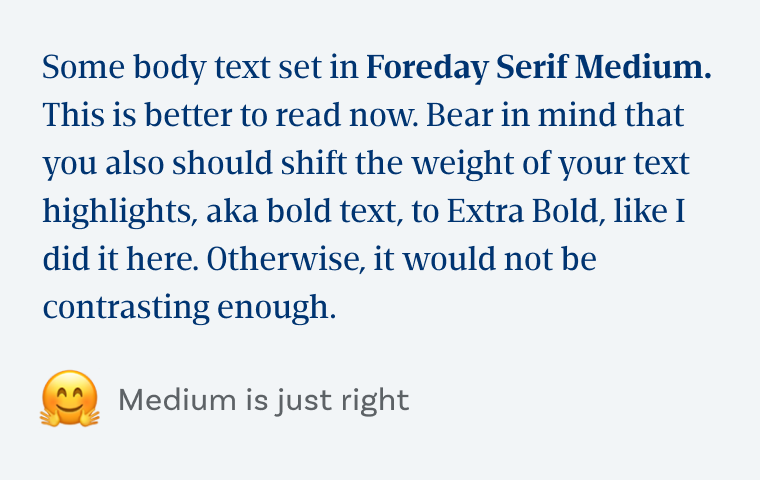 ---
What do you think? Is Foreday something for an upcoming project? Tell me in the comments below!