My thoughts on Clear Sans
If you are a long-time subscriber, you might be already familiar with this week's pick. I first discovered the free font Clear Sans, when I found out that there is an intended Wordle Font, nobody can see. Since this still remains a hidden gem, I wanted to give it a little more attention and point you to it here as well.


Clear Sans was designed for Intel and brings everything you need from a highly legible typeface, optimized for screen display. It hast distinct letter shapes, a sturdy stroke and is rather narrow. All good things when it comes to small text and/or lower resolutions. Compared to Hellvetica it clearly (lol) wins.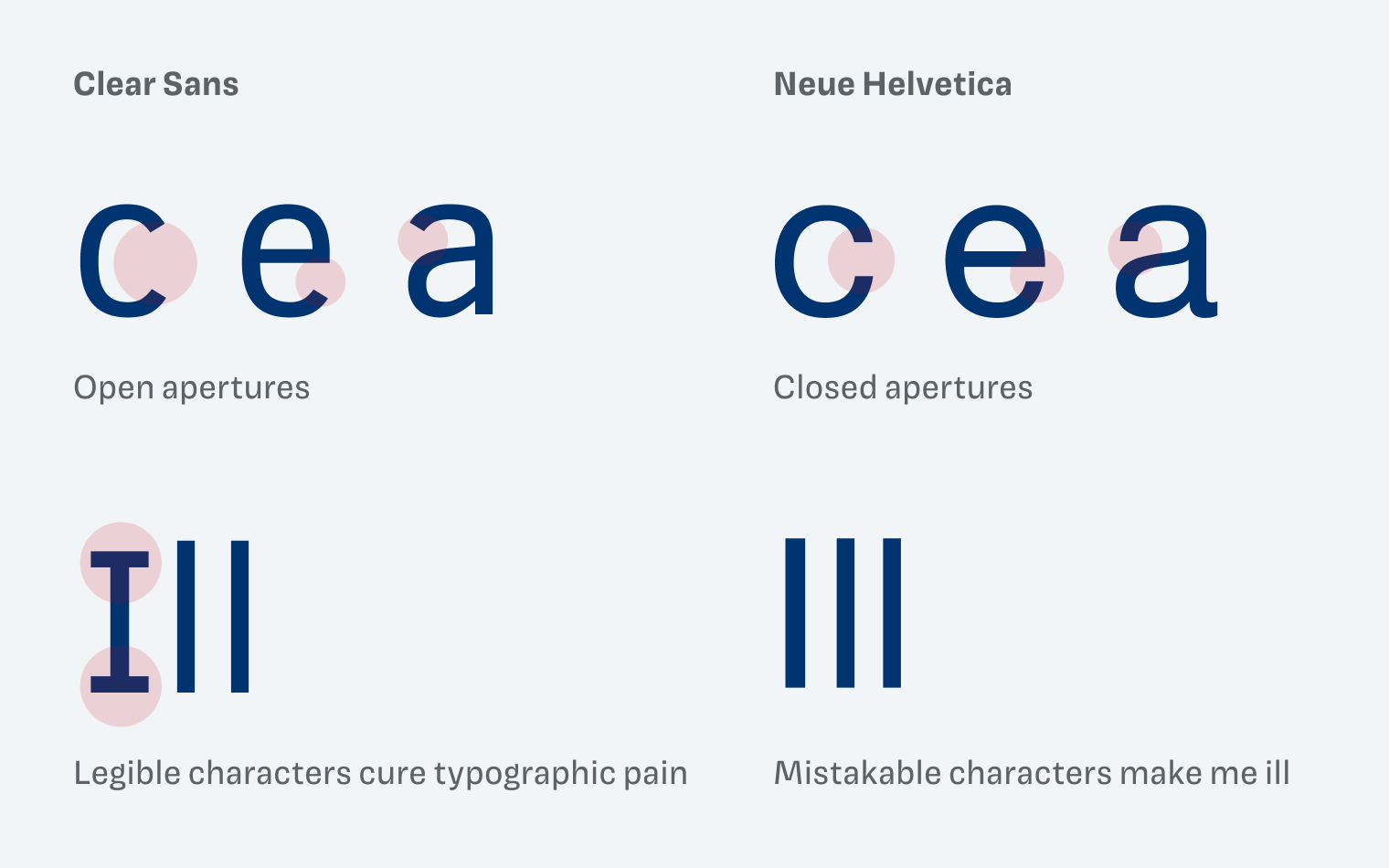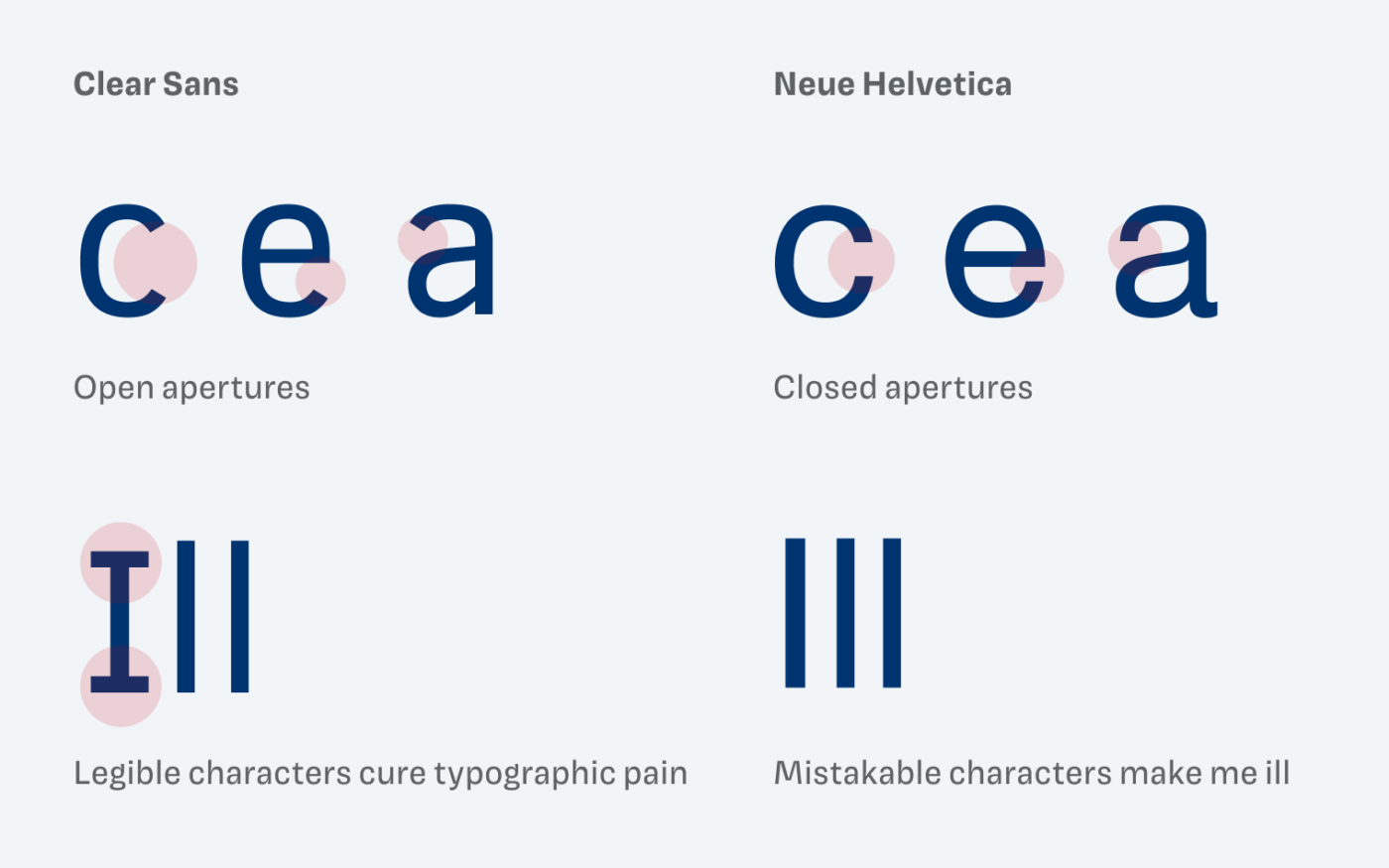 You can also see how this matters when applied on an actual project. See this example from my Wordle article: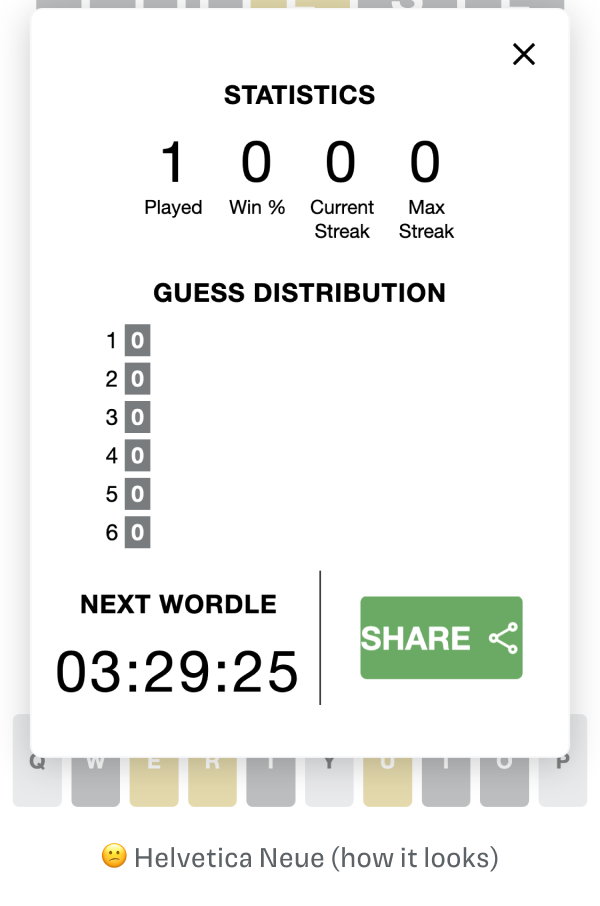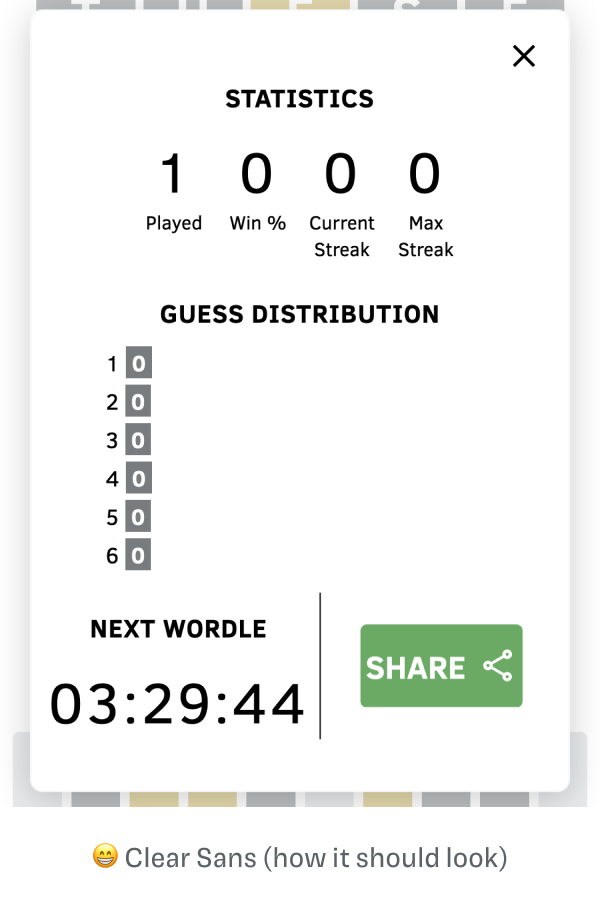 The typefaces supports a wide range of languages using Latin, Cyrillic, and Greek scripts. A tiny downer is, that Thin and Light weights don't come with italics. But overall a really cool font, and a serious alternative to heavily overused Open Sans 😉.
---
What do you think? Is Clear Sans something for an upcoming project, or do you have a font recommendation? Tell me in the comments below!