My thoughts on Sirenia
The flowing, organic display typeface Sirenia was designed by Felix Braden. You might already know Felix from Capitana or Arpona, but this typeface is quite different, seeming very natural and smooth. You feel the calligraphic background of this beauty, while the tender contrast, and the soft curves create a natural vibe. Interesting are also the diverse aesthetics of the thin and thick weights. Light feels more elegant and airy, while Bold and Black shift the atmosphere into something playful and cheeky.
But to me the biggest advantage of Sirenia lies in the many stylistic alternates. Every character has at least one alternative, and for many up to four variations. It is a lot of fun to browse through all the possible characters, ornamental swashes or spectacular medium letters. You really have to hold yourself back a bit, so the end result won't be over the top 😅. Truly a great typeface for stunning headings or logotypes.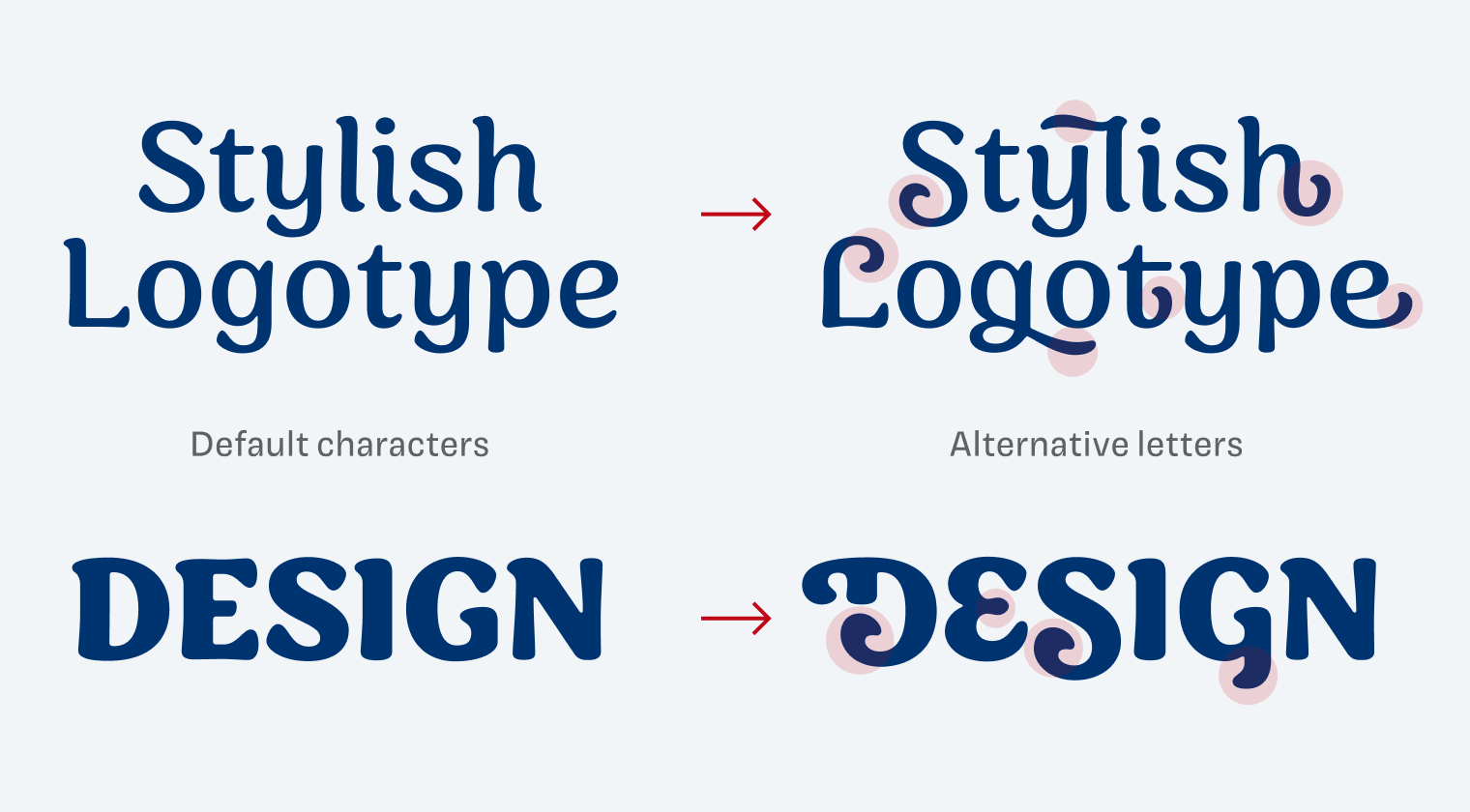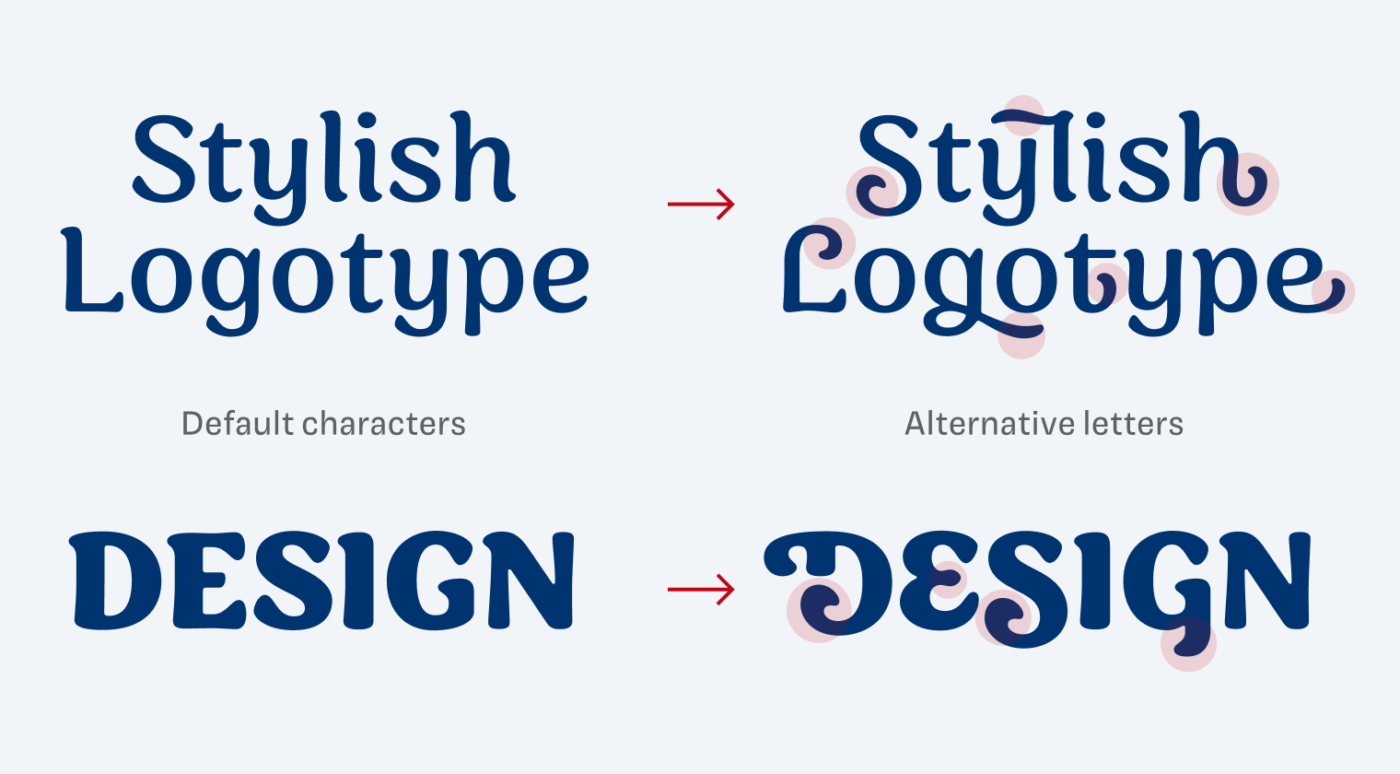 Interestingly enough, Sirenia is also quite legible in smaller sizes. But I would not recommend it for body text or tiny UI text. In these situations the typeface appears a bit too noisy, wavy and intrusive. So use it for headlines, titles, maybe a little intro text. It will definitely shine in branding or packaging projects, and everywhere, where you want to convey a certain authenticity and naturalness.
---
What do you think of this week's typeface? Let me know in the comments!