My thoughts on Spitzkant
Spitzkant is an interesting, sharp serif typeface by the lovely Julien Fincker (who long time subscribers might already know from Garino). Due to its contrast and pointy serifs, it sets a confident, elegant, maybe also a little restrained mood. Julien writes, that he focused on creating a display typeface first, and then continued to design a text version as well. This is represented in the different optical sizes, too.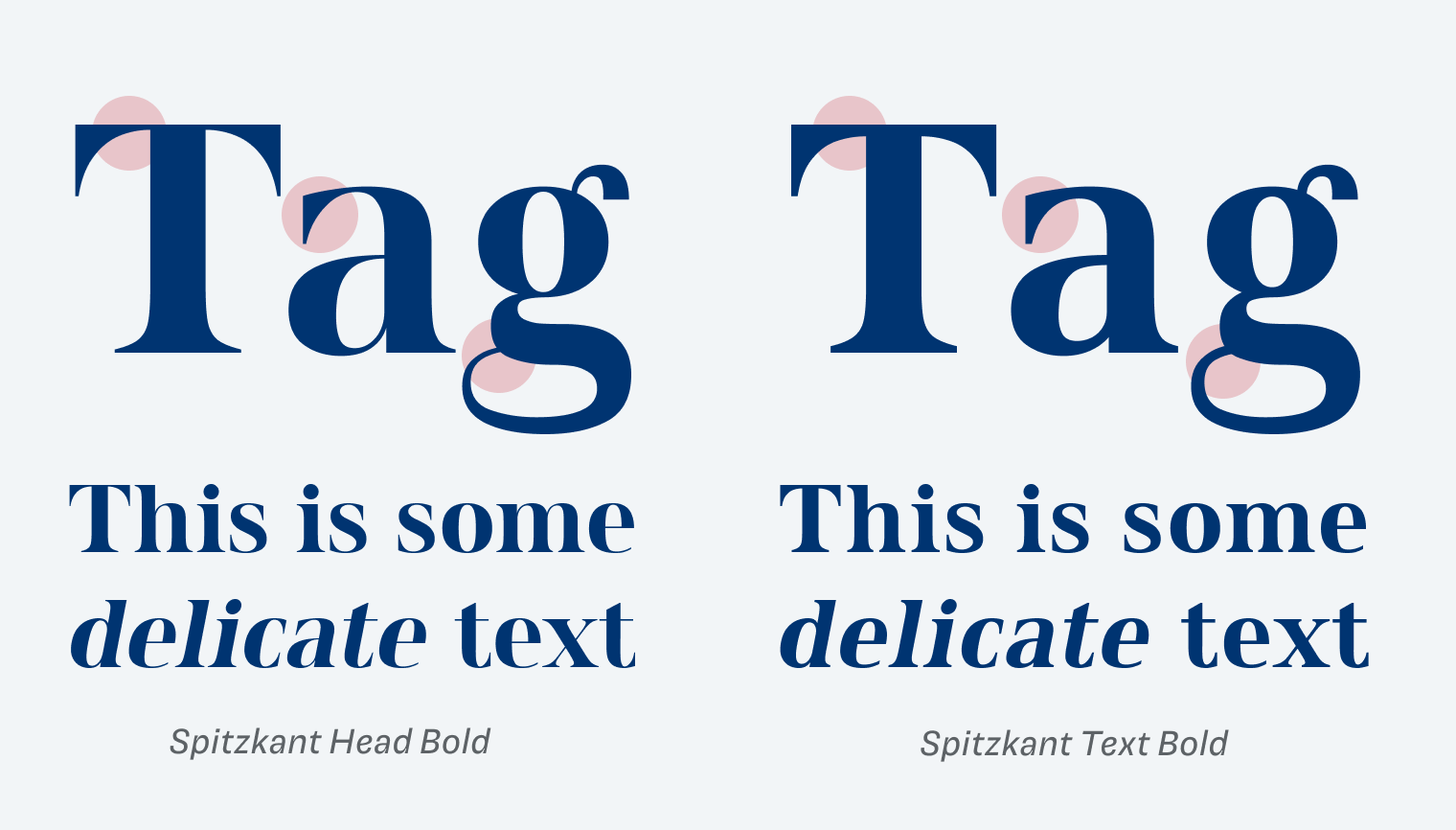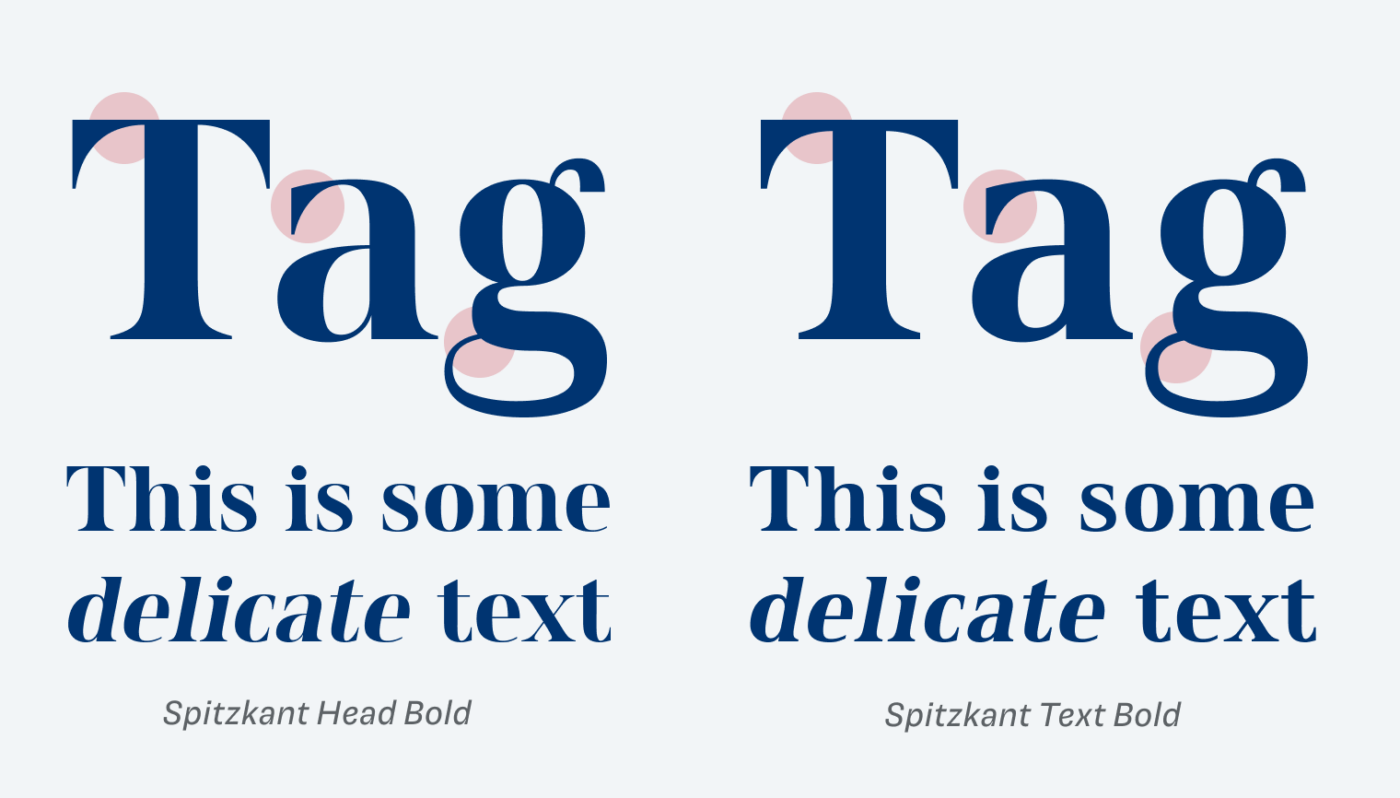 Spitzkant Head is very delicate and super contrasting, also the spacing is tighter. Spitzkant Text is a little sturdier, without losing its overall character. However, I feel I could have been a bit stronger, still. Seeing it for body text on screen, it still feels too noisy for longer reading text. So I would recommend setting it above 20 to 24 px, at least. Also, the obliques feel a bit off to me. It kinda leaves me with a distorted taste, not sure why.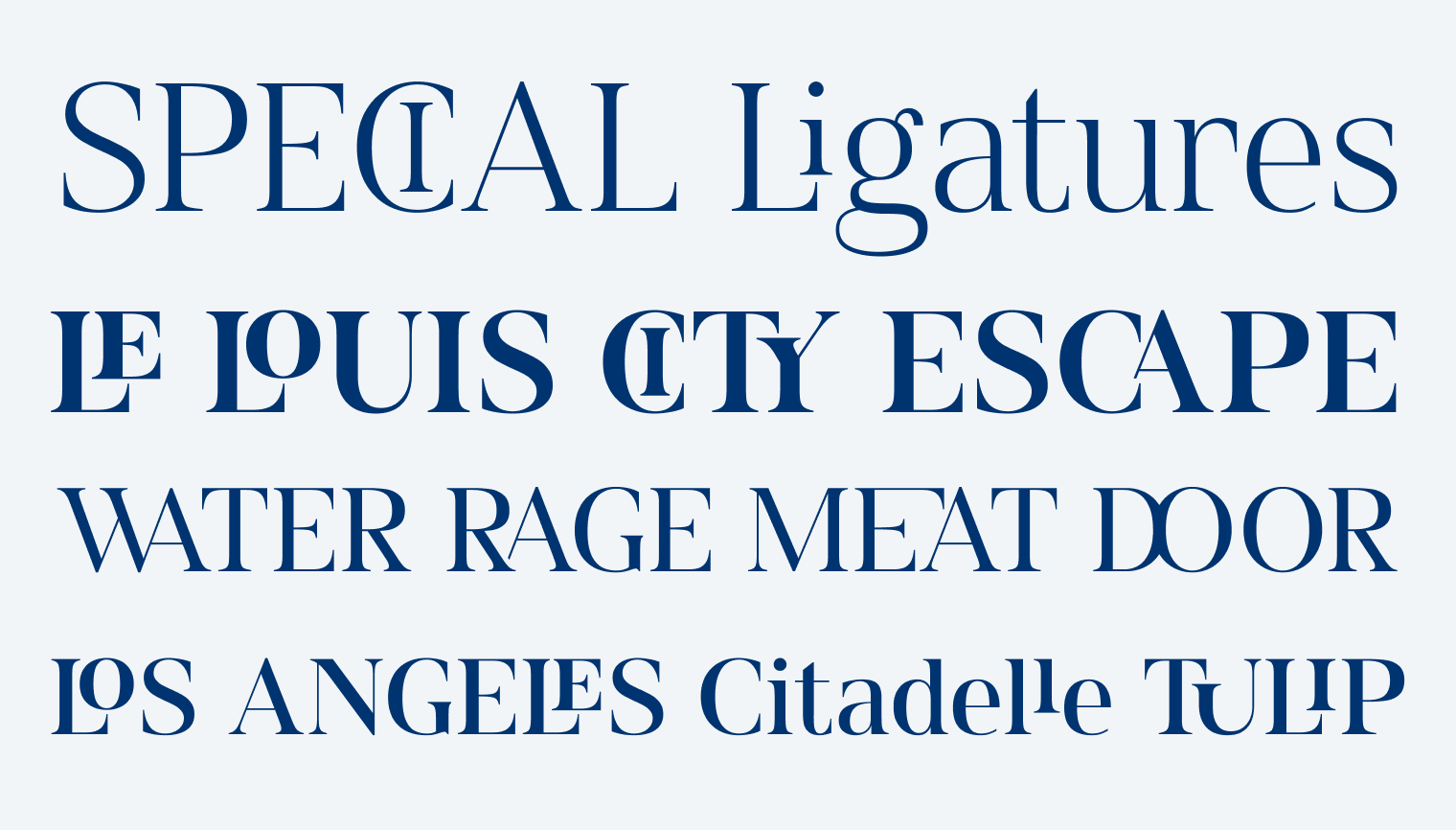 Julien is a graphic designer and created a ton of special ligatures for Spitzkant. Some of them are really cool and helpful for striking titles or logotypes (like RA, or WA). Others are a bit over the top and controversial, like the elevated letters above the L, the extended arm of the E at the EA ligature, or the too closely cut of Y in the TY ligature. You'll have to decide, in your particular use case, if it fits or distracts. However, to me the superpower of Spitzkant lies in the display styles, the many alternate characters and ligatures, and the overall very contemporary, edgy feeling to this serif design.
---
What do you think? Is Spitzkant something for an upcoming project? Tell me in the comments below!