My thoughts on Basteleur
Basteleur is a funny blend of influences and definitely very eccentric. I discovered it on VTF, which has cool stuff (and always is a challenge to endure navigate for me). You can feel, that the typeface was inspired by Tarot cards (you know these mystic cards fortune-tellers use), Cooper Black (a true classic) and medieval script. I lent Alanna Munro's Avona to visualize this.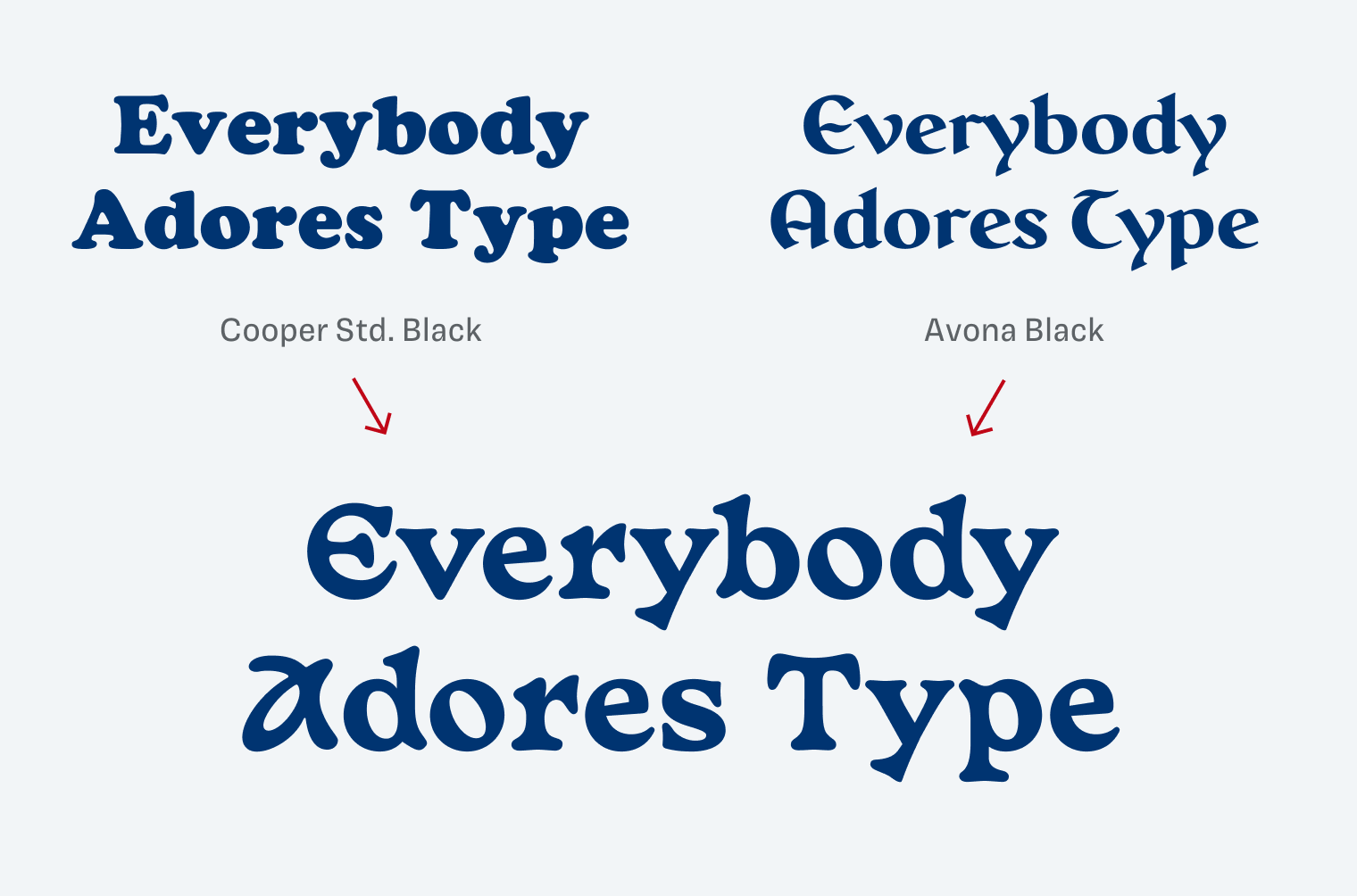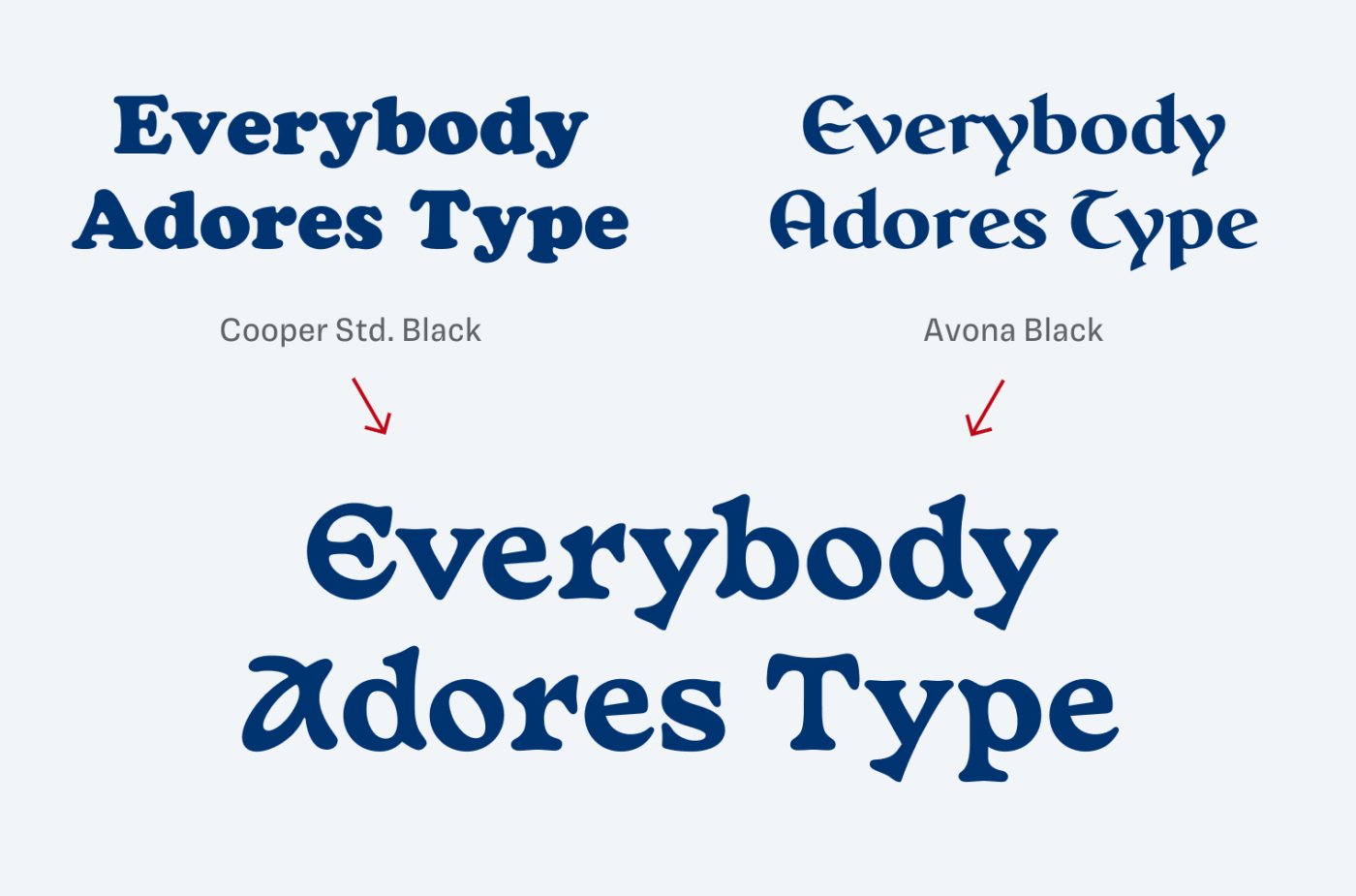 It comes in two weights, Moonlight and Black. I like how pointy the light style is and how blobby, soft, almost melting Basteleur Black seems. Look at the m, the Y or the R. Genius! Also, very cool in all caps.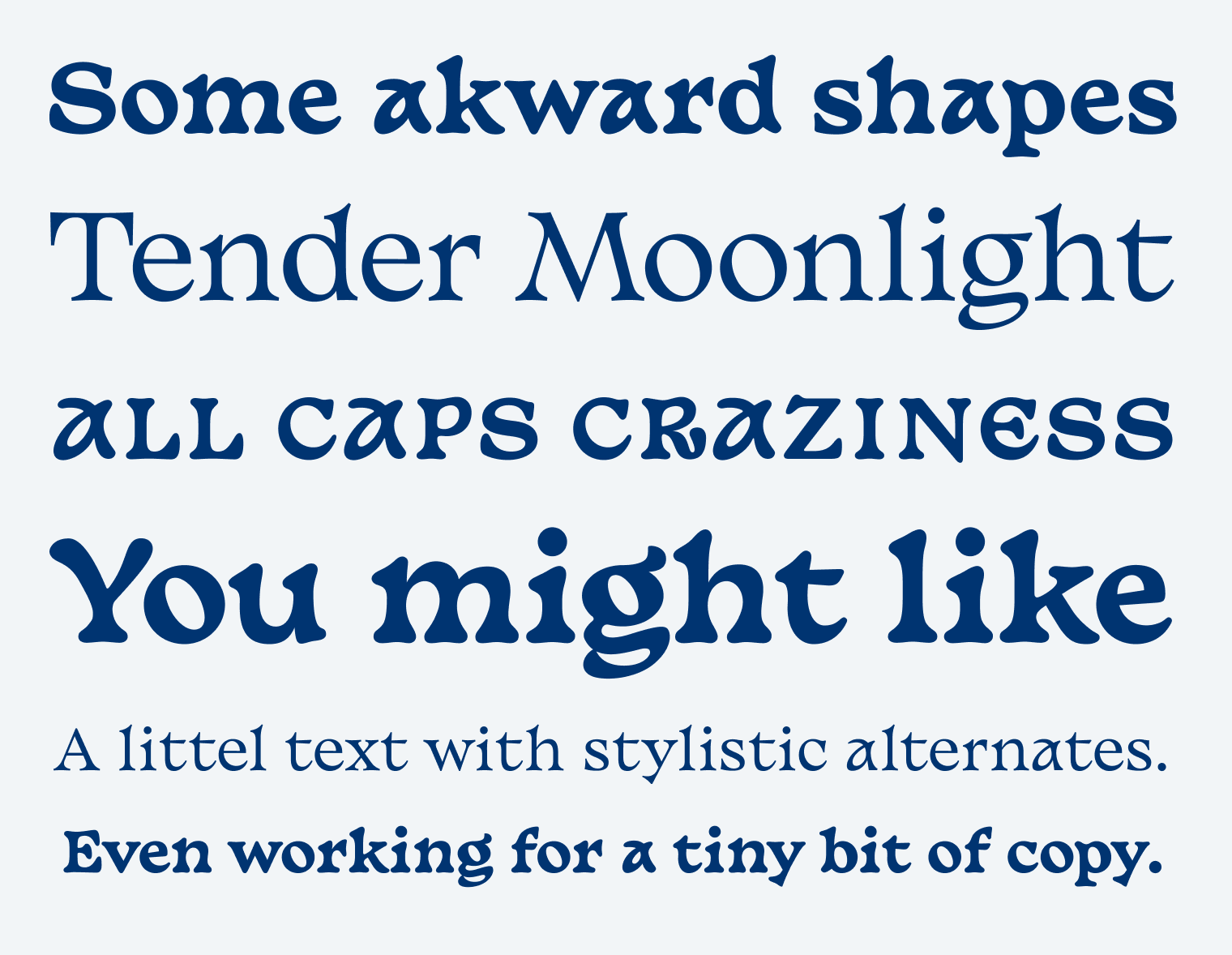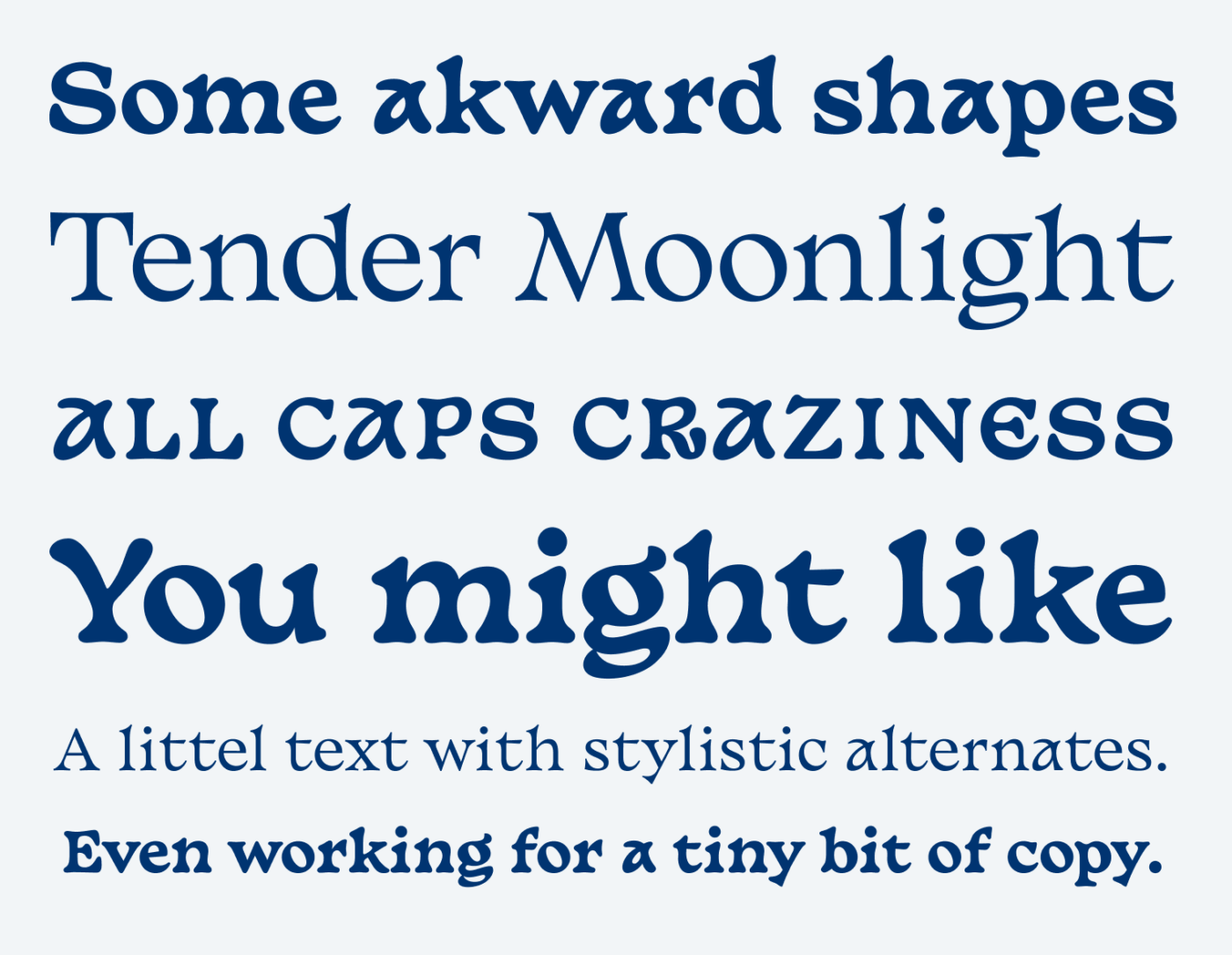 I could imagine Basteleur being used in a logotype, maybe for certain headings or a short intro text. The peculiar lower case "a" will make it too striking for longer text. At least there are some stylistic alternates for the E and A (in Moonlight only) that tames it a bit. Unfortunately, not for the lower case "a", which would have made it a bit more versatile. But it's always a balancing act – personality vs. utility – depending on the needs of your project.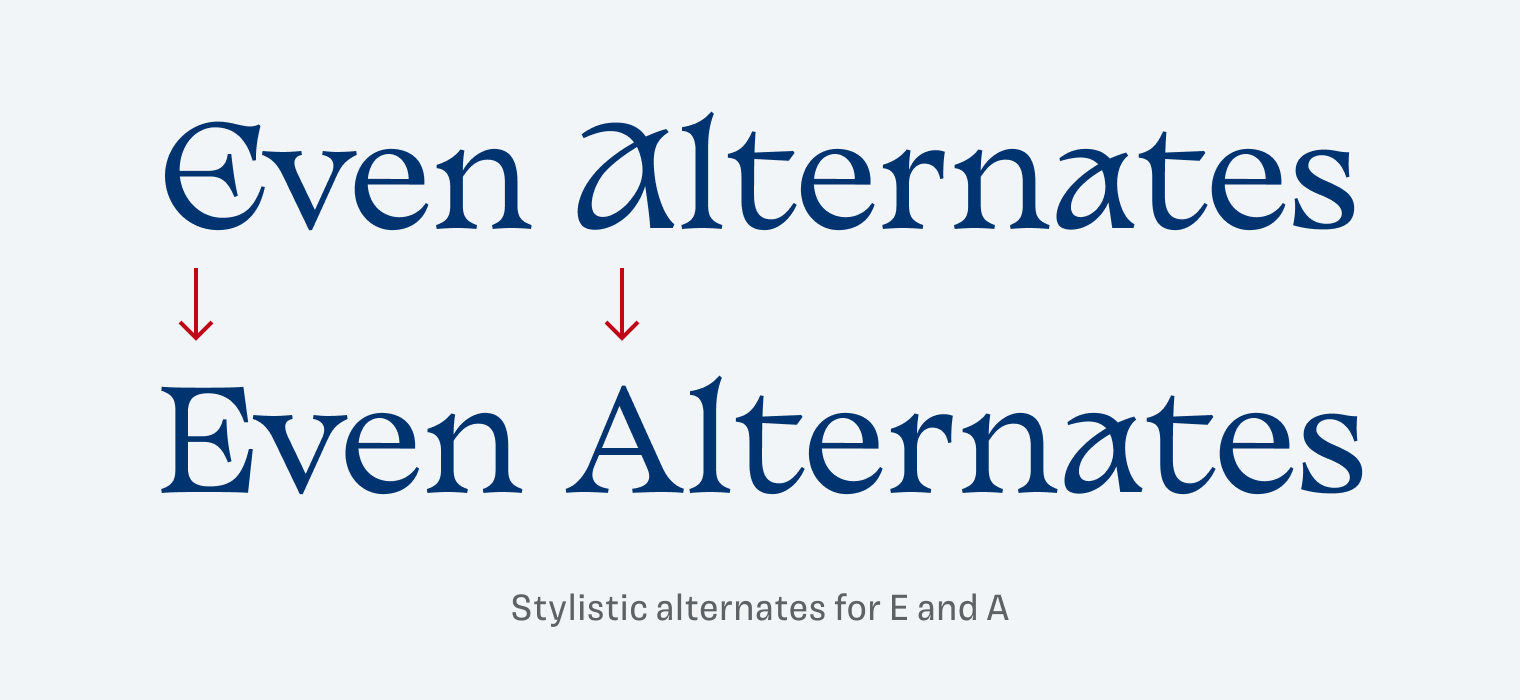 ---
What do you think? Is Basteleuer something for an upcoming project? Tell me in the comments below!