My thoughts on Paysage
Paysage is a humanist (dynamic) sans-serif typeface, free and open-source, designed by Anton Moglia. It creates a very friendly and warm impression, conveying something familiar while still standing out with some distinct letters and a slight quirkiness. Paysage certainly was made for long reading text. It is quite wide spaced, so regular body text 18 and 24 px works well. This means, when you set it larger, you should decrease the tracking, as you can see below.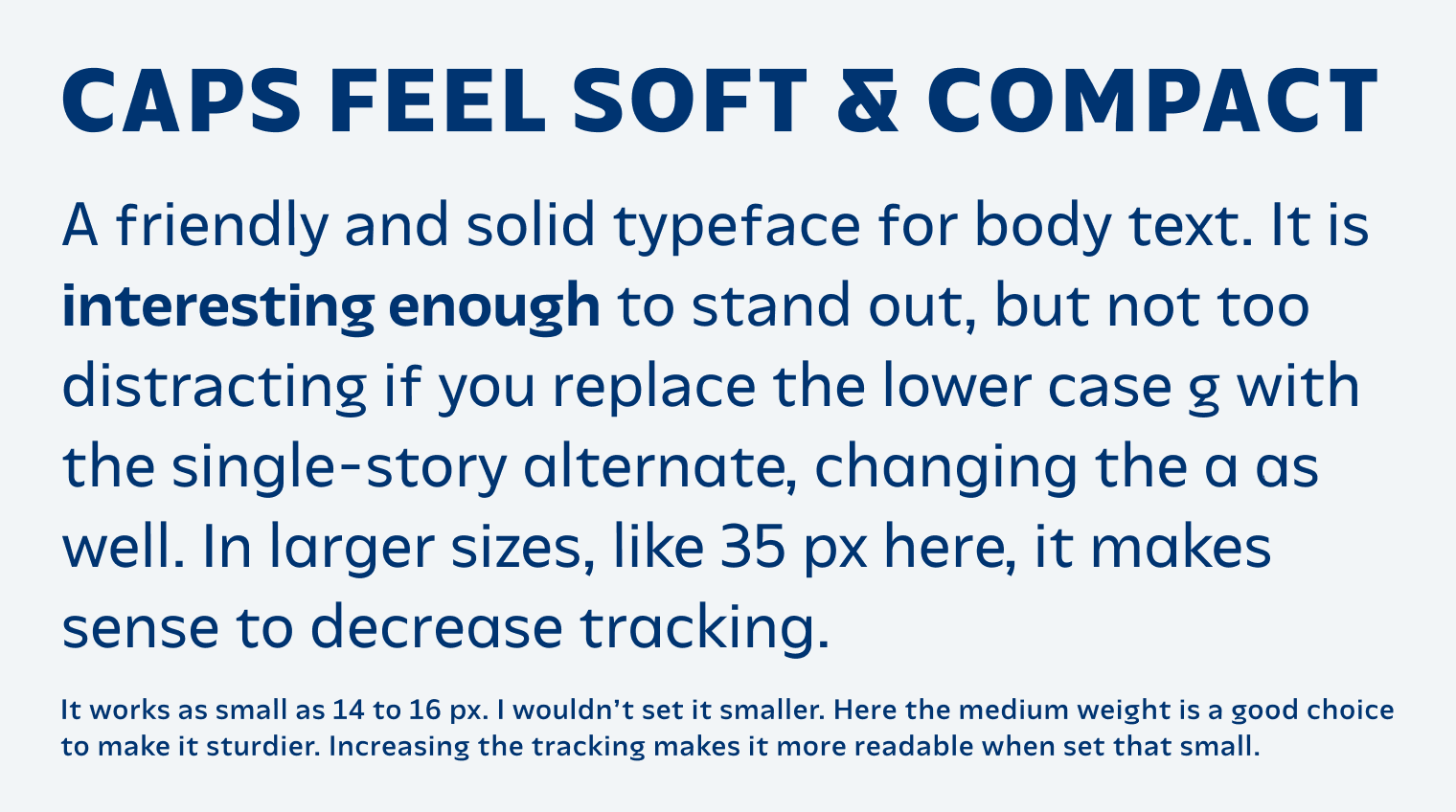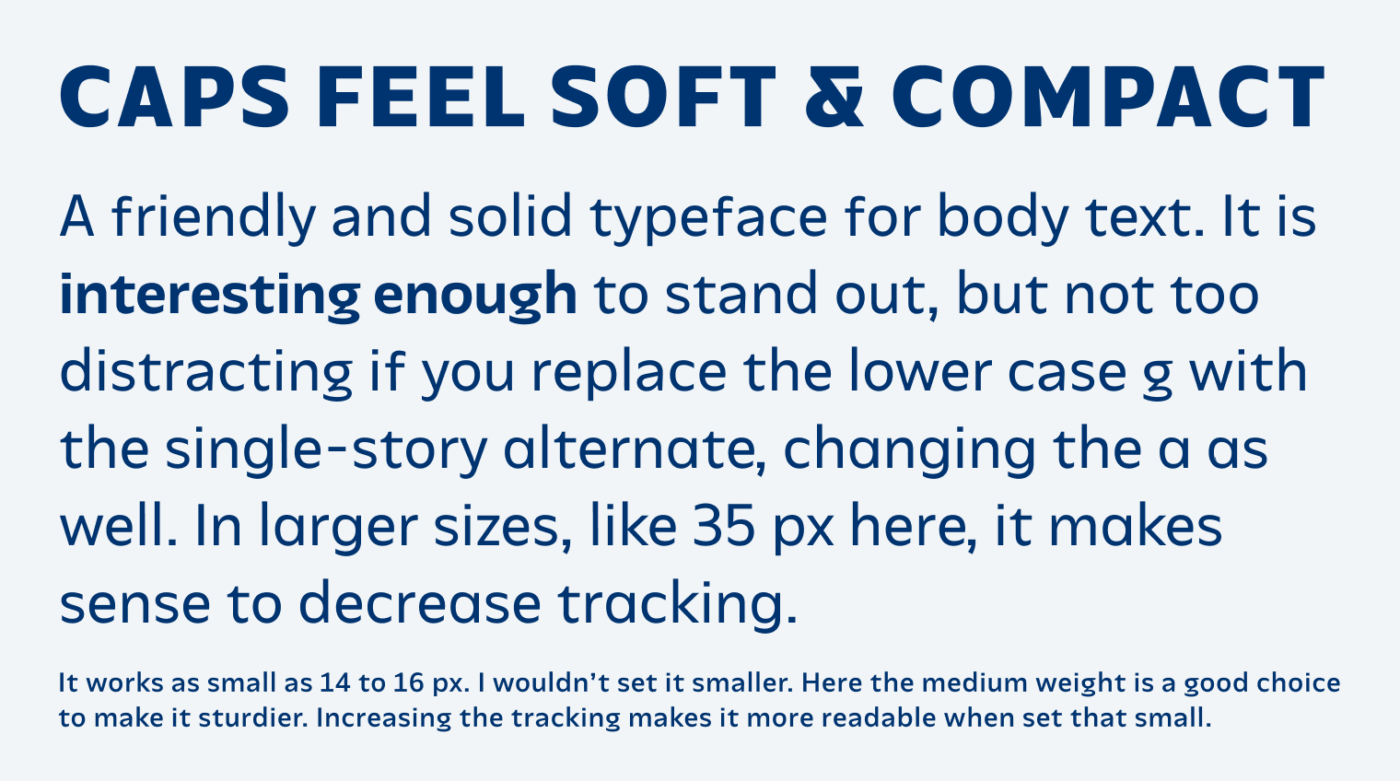 The most attention grabbing letter is obviously the lower case g – gee, really like the distinct loop! However, it might be too much for more than one or two paragraphs. This is why the Paysage comes with a single-story alternate. Other notable characters you can find below, overall subtle organic, oval shapes contrasted by harsh cuts and straight lines tie the design together.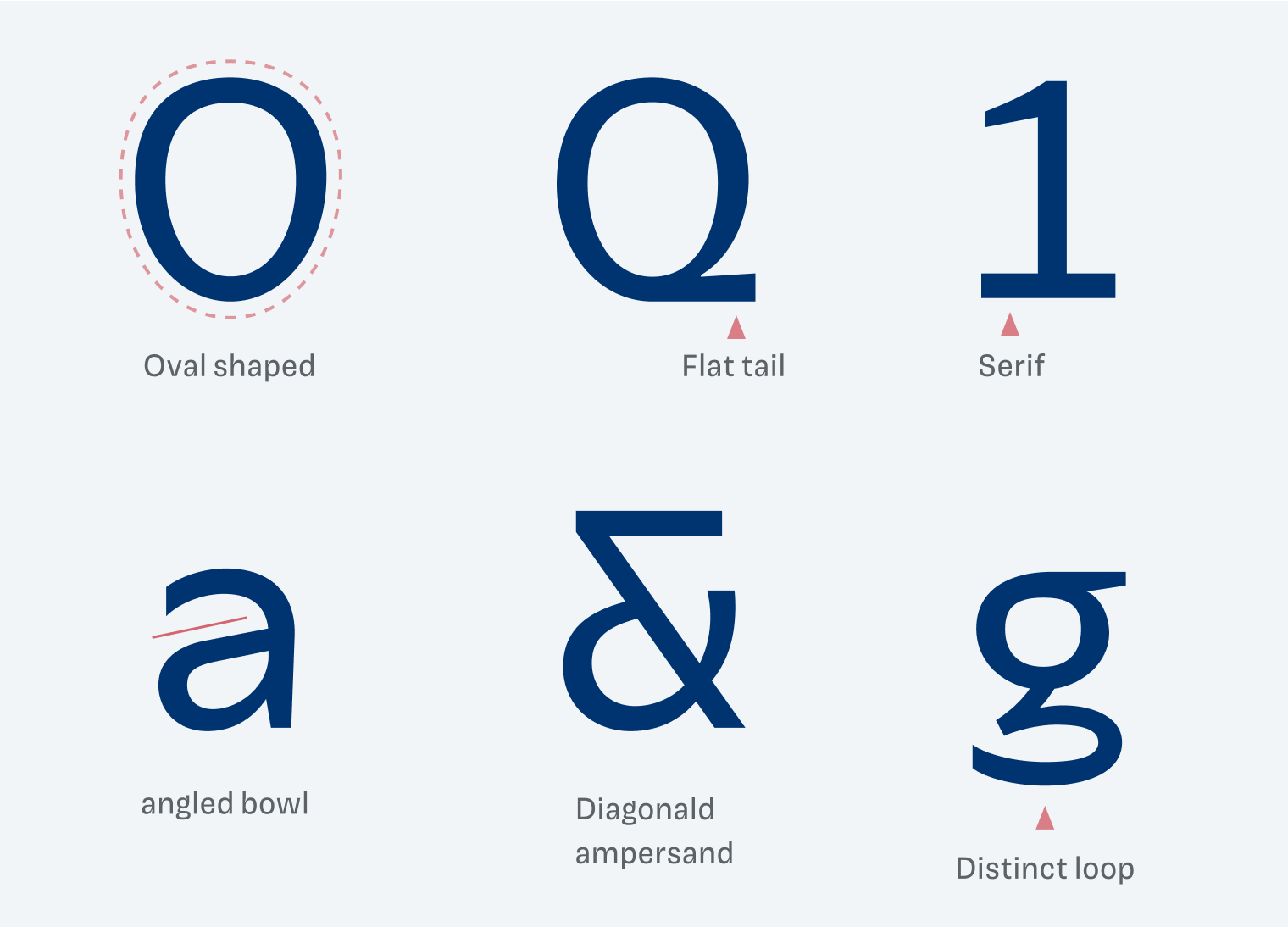 If you're familiar with the popular typefaces from the past century, you might be reminded of Antique Olive, which was first released in the 1960s. I despise Antique Olive. To me, it feels so intrusive and distracting. Paysage is a fresher, less showy approach to the design, much easier to digest.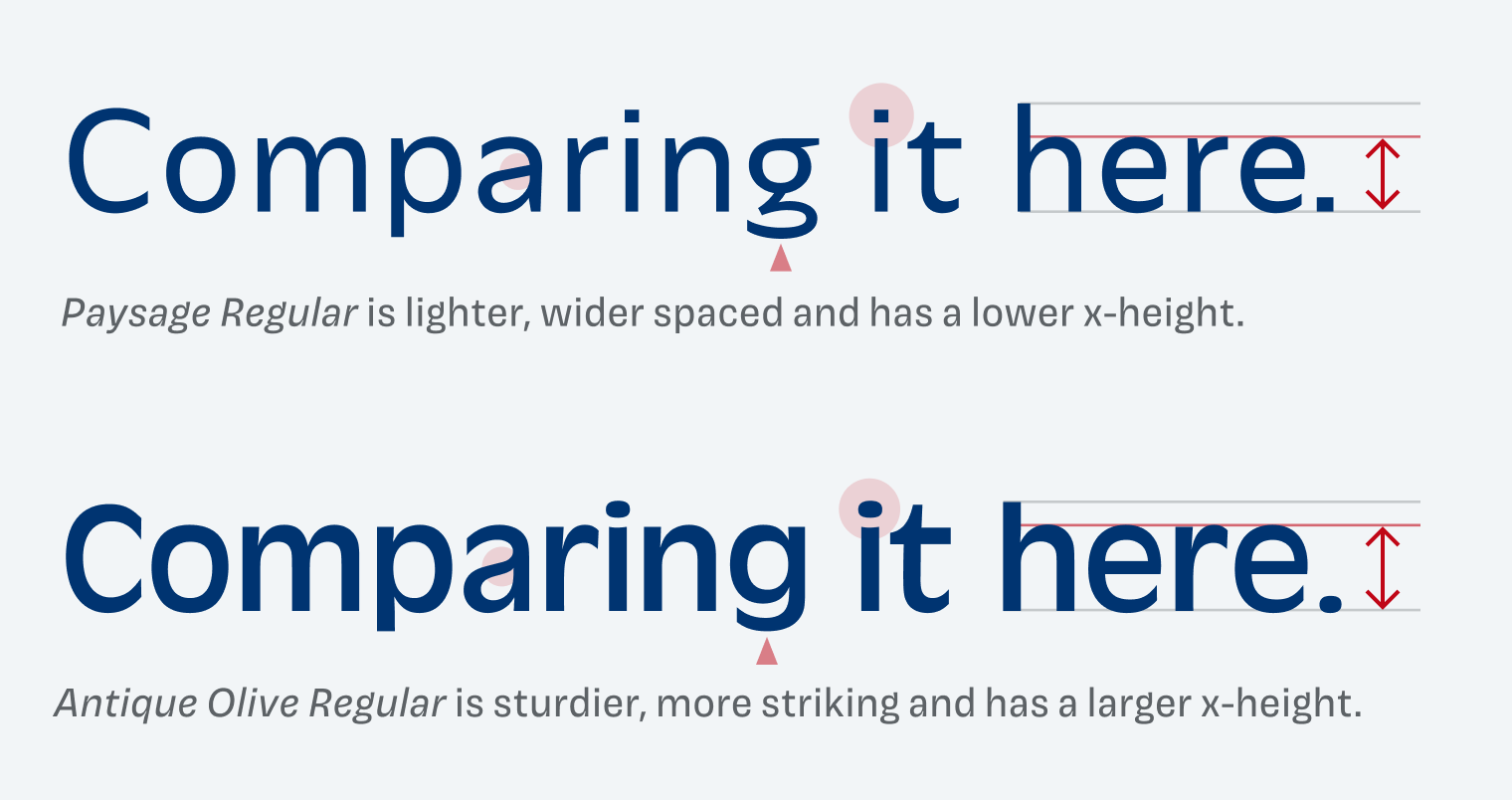 I only have one issue with Paysage – quotation marks are wrong. They are interchanged and flipped. But since it's an open-source font, you could fork it and adjust it. Or use guillemets, the French quotes, which work fine 😉.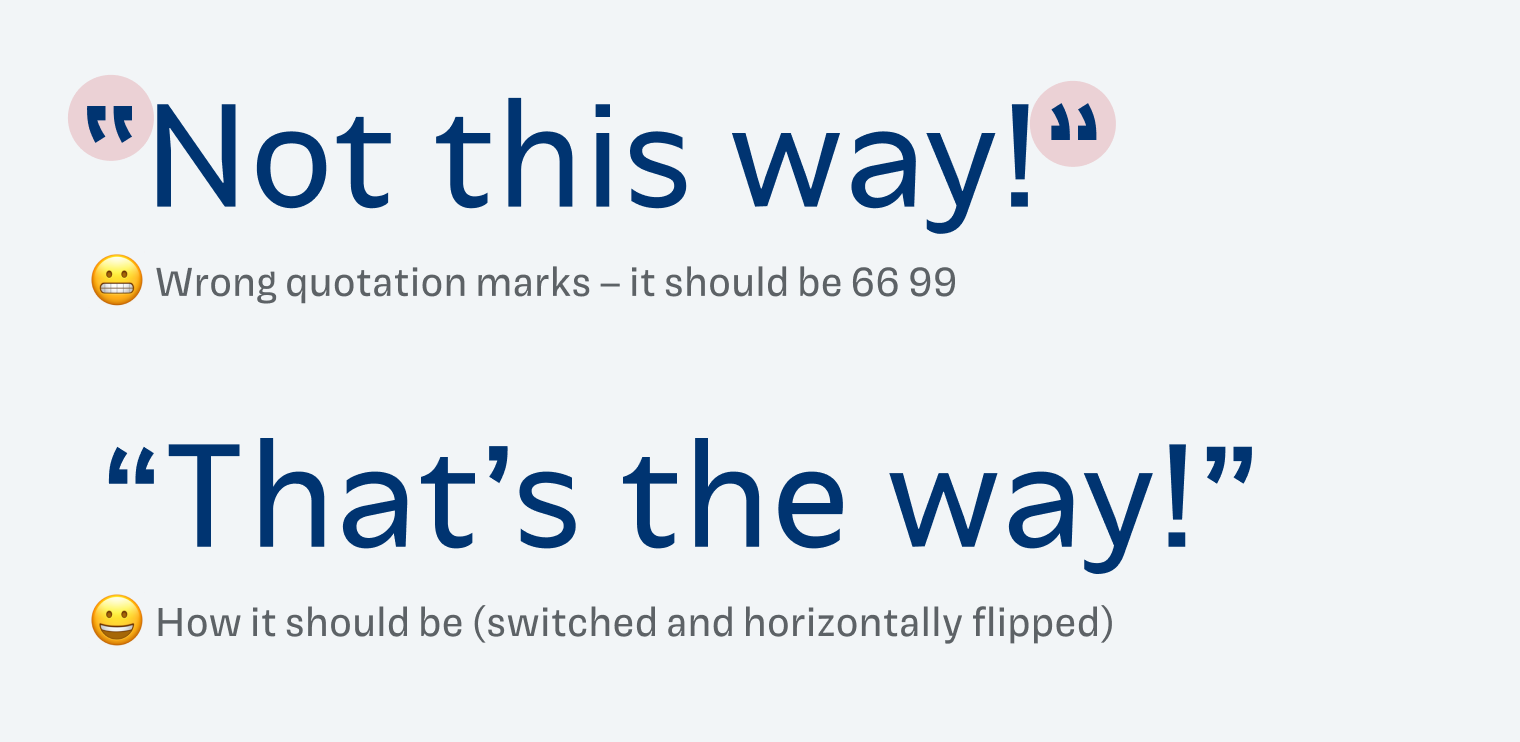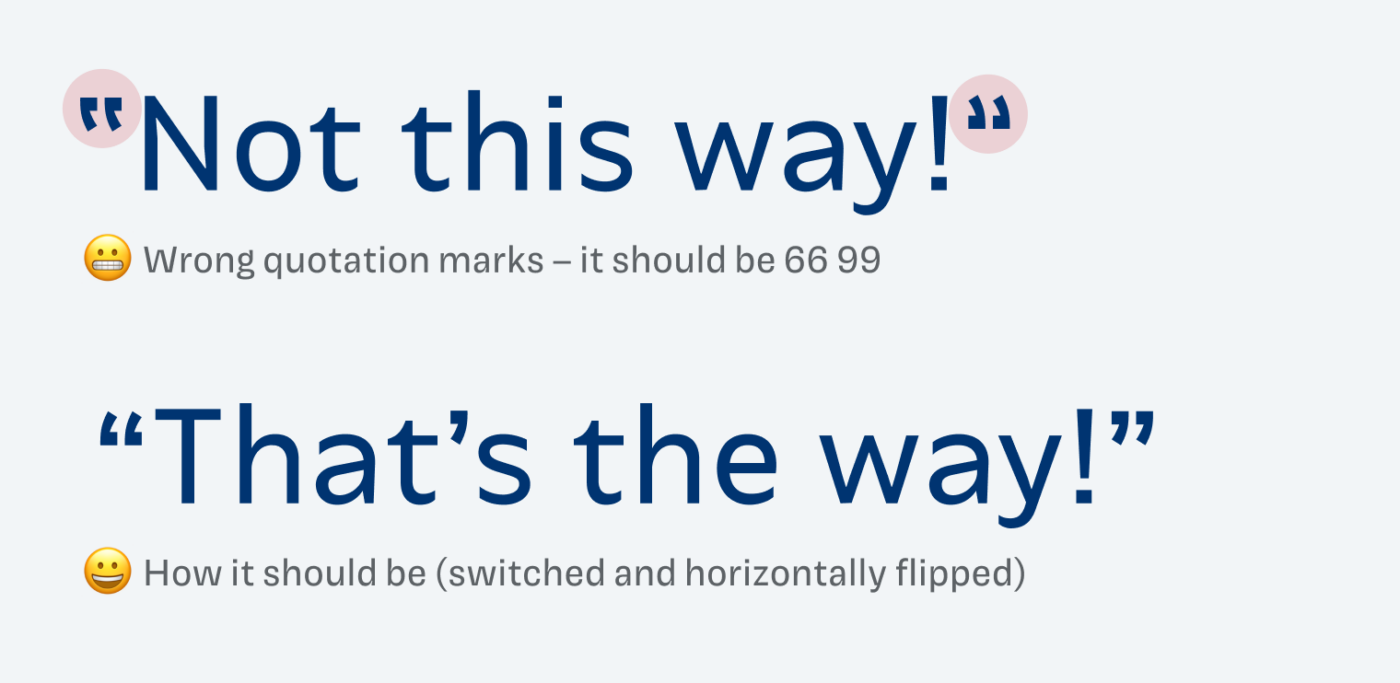 ---
What do you think? Is this typeface something for an upcoming project, or do you have a font recommendation? Tell me in the comments below!