My thoughts on Outfit
What a beautiful typeface! Outfit is a geometric sans-serif and the official typeface for brand automation company outfit.io. It's a free font, available on Google Fonts, and also comes as a variable font with a weight axis. What I like about it, is that it appears simplistic, but in a friendly and approachable way. It works great for headings, but also in body and functional text, Outfit performs well. With one caveat for UIs: its proportions are a bit wide, so it's rather space consuming.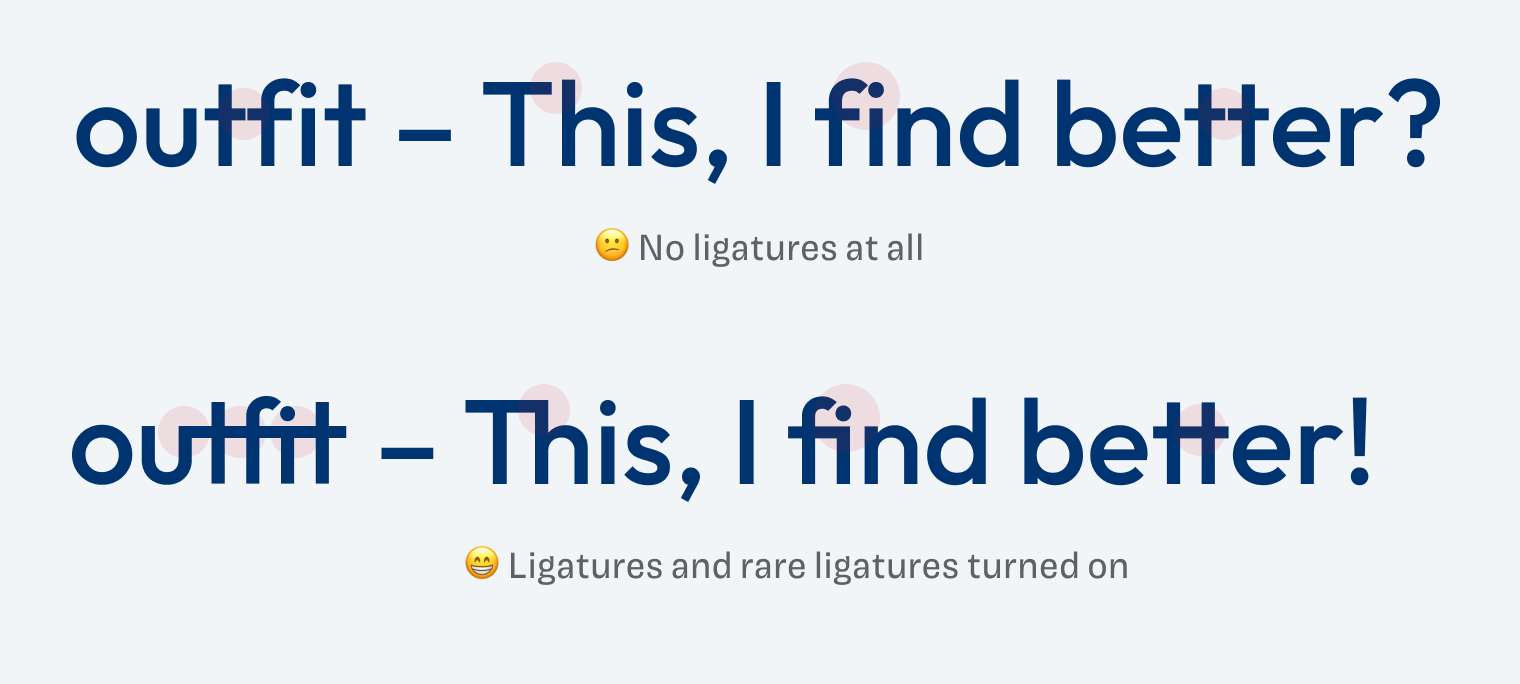 One of its specialities are the many rare ligatures, that can create quite interestingly connected titles. For body text, it would be too distracting and make the text too dense, so I would recommend only activating them for headlines. This is followed by another feature you can prominently see on the quote in the phone graphic on top. The stylistic alternates can create a very different mood. Suddenly everything is more striking and a bit retro. My advice is to use it sparingly for some special text, only.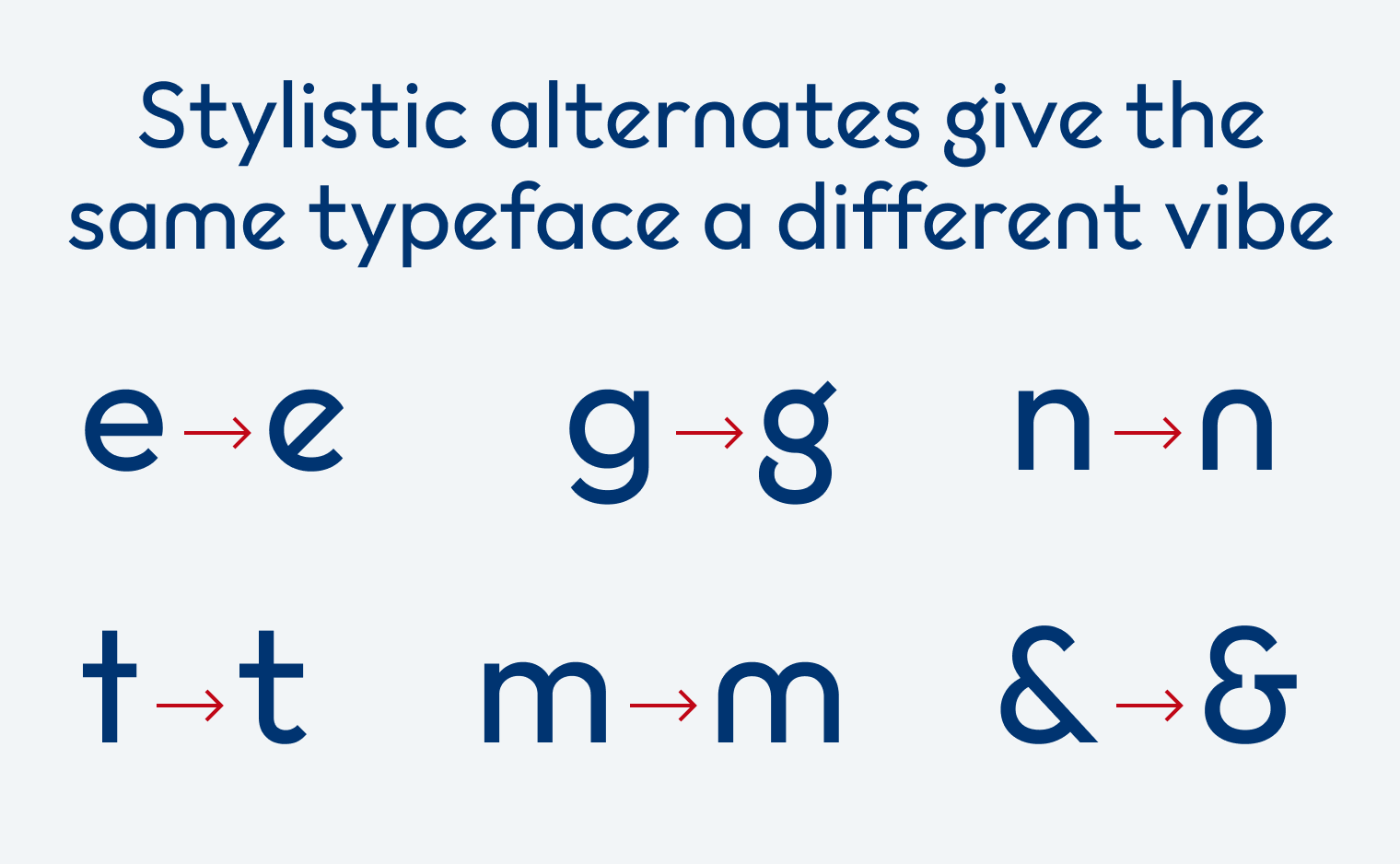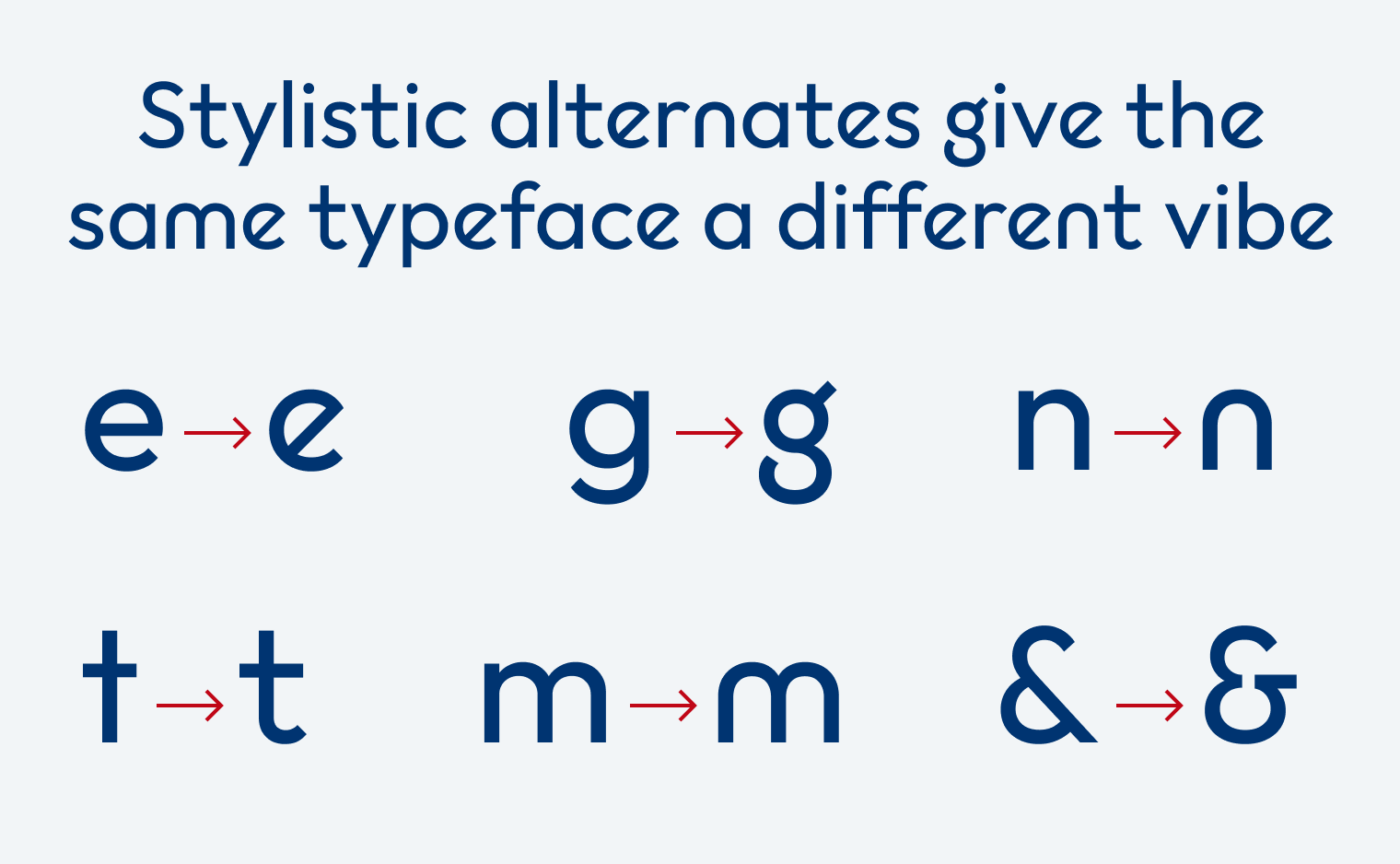 Outfit is mixing two styles of very popular geometric sans-serifs. It has a lot of the elegance of Futura in it. It also blends in influences from Kabel, another very recognizable geometric sans-serif classic from the 1920ies. You see this mostly in the stylistic alternates. Overall, Outfit it a blended revival of two cool classics, done in a contemporary and feasible way for nowadays applications. Thanks to Henk, who pointed me to this gem in a comment.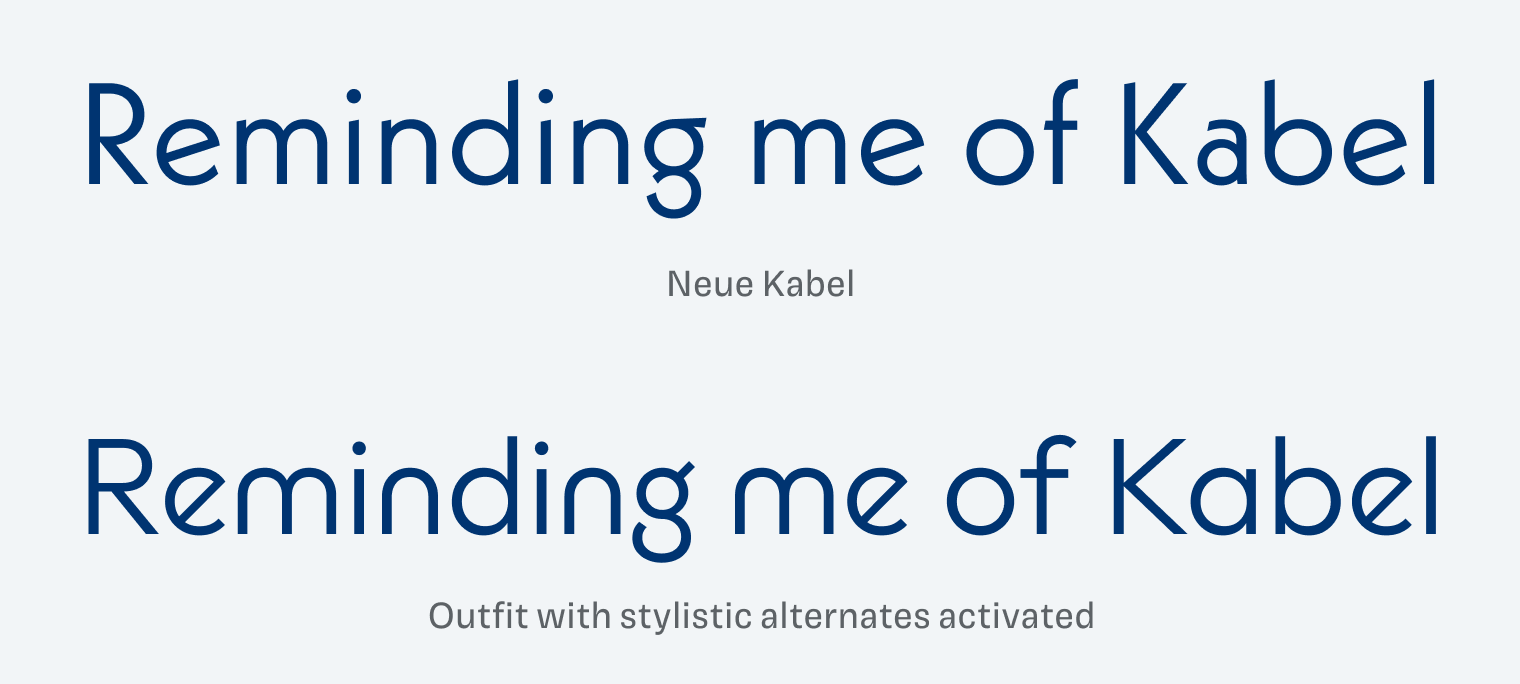 ---
What do you think? Is Outfit something for an upcoming project, or have you used it in the past? Tell me in the comments below!