My thoughts on VCTR Mono
VCTR Mono is a monospace typeface, currently still in progress, but already available on Future Fonts. A monospace often feels very cold and technical, VCTR Mono is different. It was inspired by the engraved text on the lenses of old manual cameras, and still has a certain warmth to it.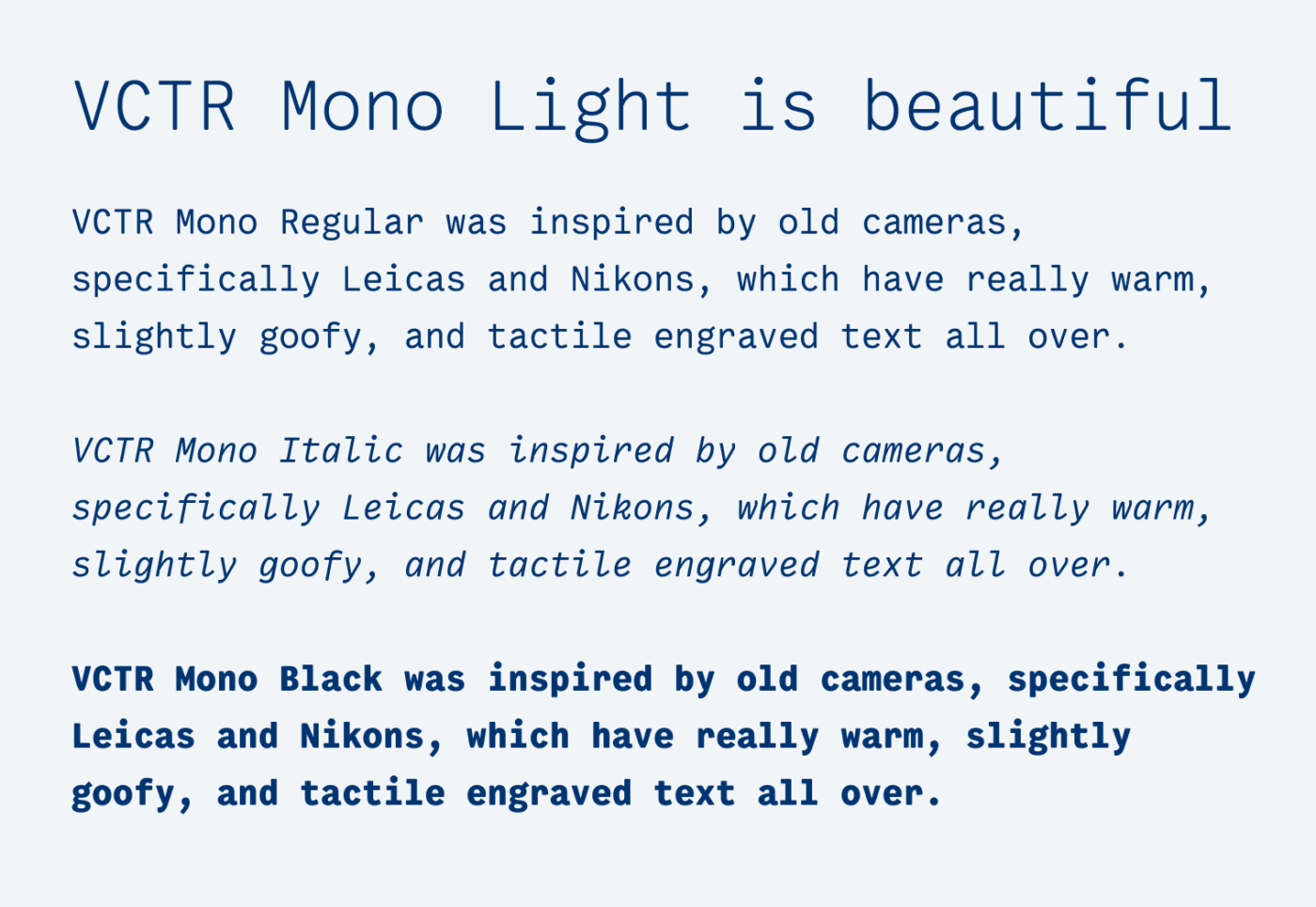 The Light weight has a noble, simplistic look, especially in larger sizes. I love the double story g in its elegance and how the italics are lively, spiky, but not too much. The italic k with the loop makes me happy. Many of these tiny idiosyncrasies are carefully sprinkled in without overwhelming you. Like old-style numerals or an alternate double wide em dash.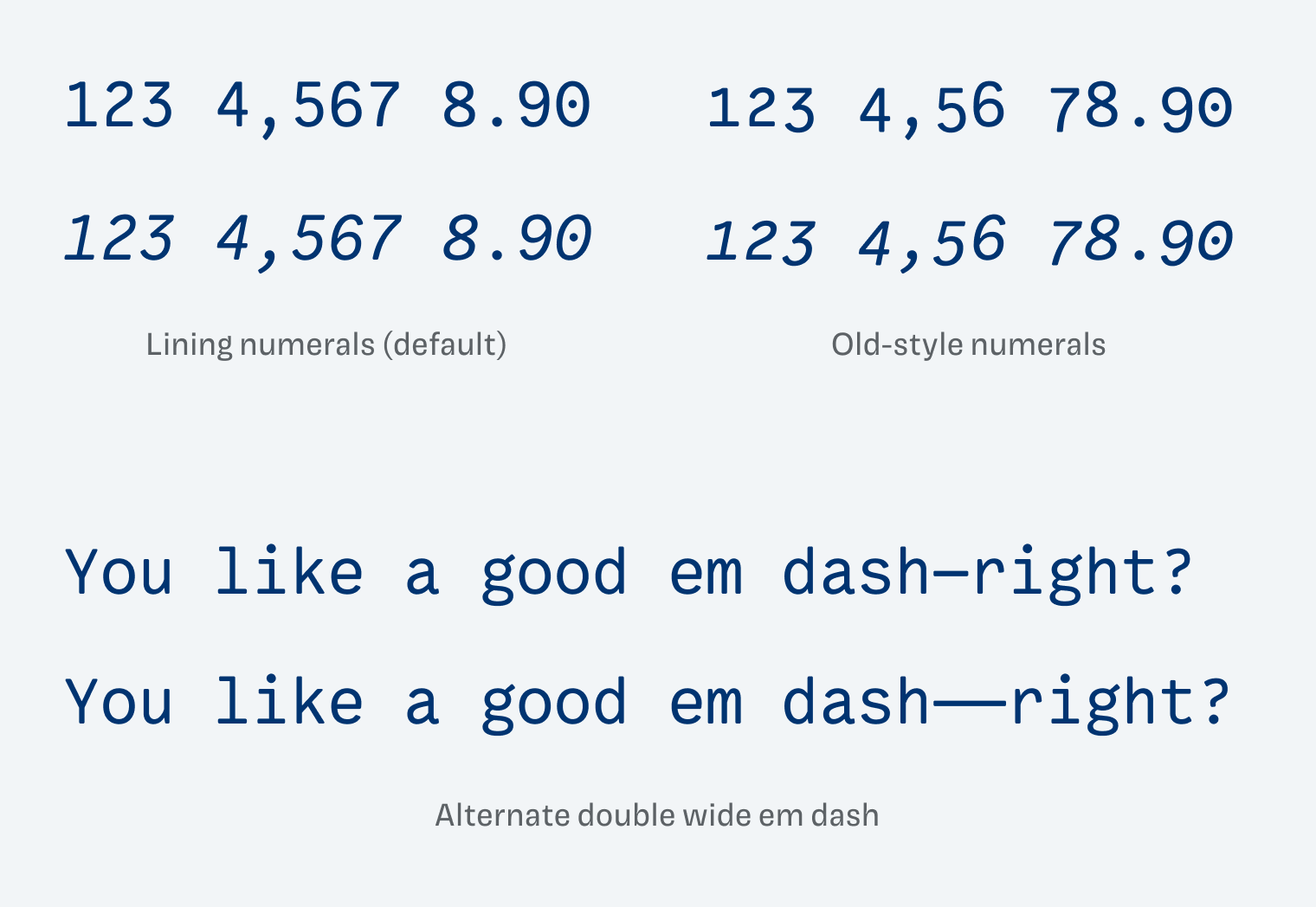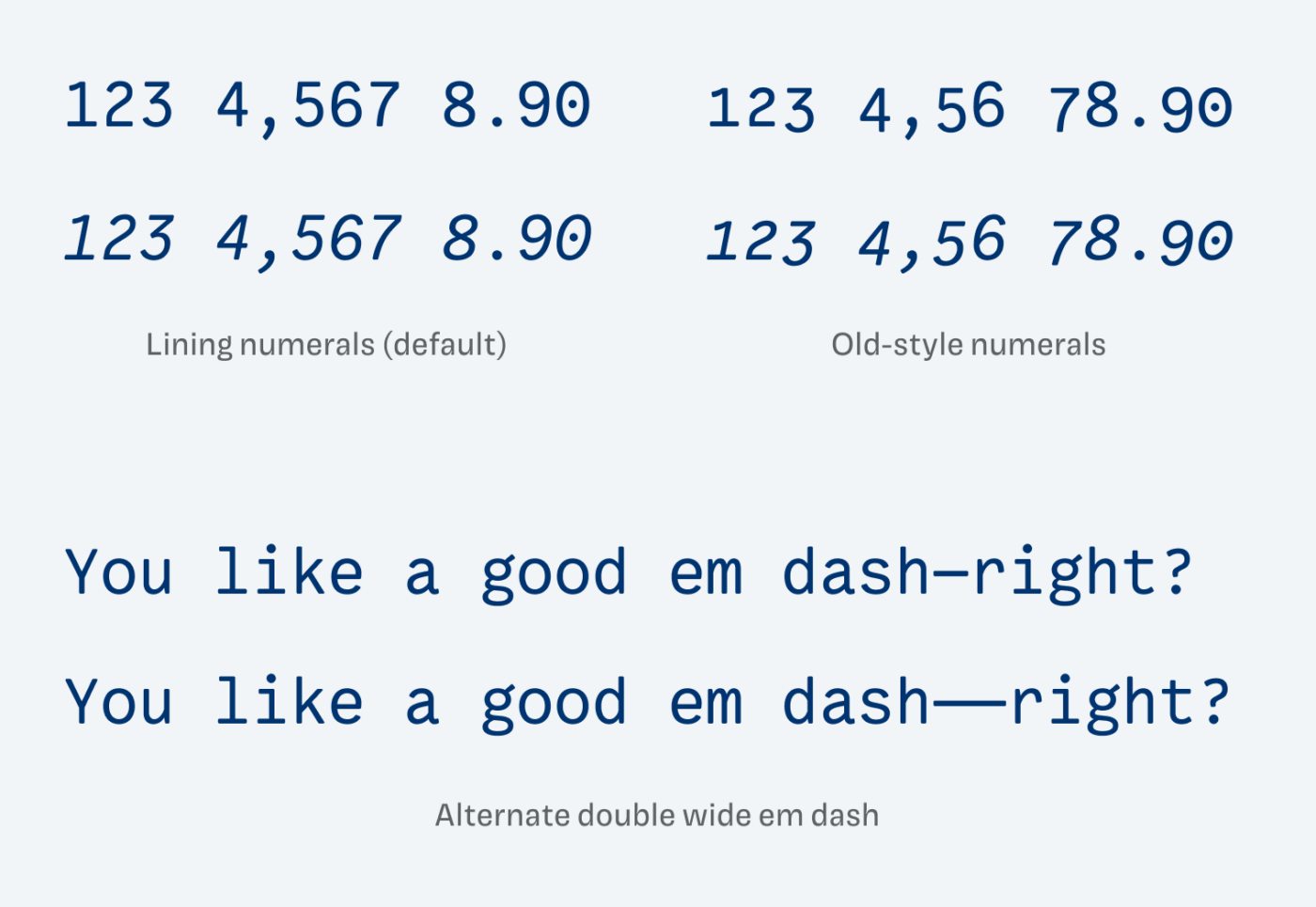 When it comes to applying VCTR Mono it's the same with every monospace font. For coding or drafting content, it's a good choice. Helps you focus, and it's very legible. When it comes to long reading text, it also might work, but it naturally needs a lot of space. For display text, it's hard. A monospaced font just looses its coherence when scaled up in font size. At least you will have to decrease the word spacing, if not the letter-spacing slightly as well. So keep that in mind. I touch on how to treat monospace and monospace alike fonts in this tech blog review.
---
What do you think? Is VCTR Mono something for an upcoming project? Tell me in the comments below!