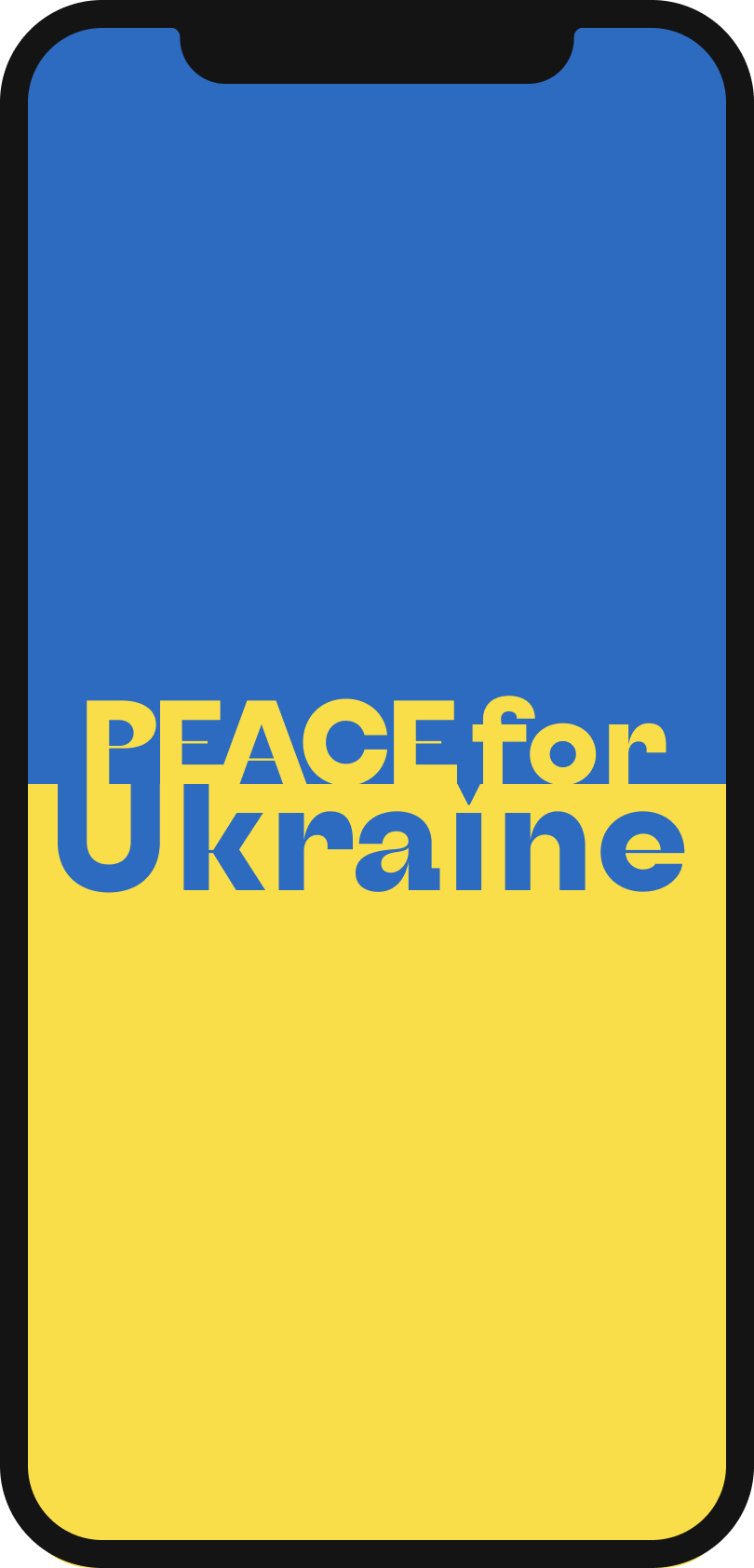 I can't act as if this was a normal Font Friday. It is not. There is a pointless war happening right now, in the heart of Europe. People are dying, people are fleeing. This is wrong. It breaks my heart.
The typeface used in the image is Kyiv*Type Sans.
Next week, I'll present you with a new font. My thoughts go to all the people in Ukraine. Stay strong!