My thoughts on Georama
Georama is a friendly and versatile free sans-serif typeface by Production Type, and available via Google Fonts. The design comes with a rather large x-height, and open letter shapes. If you paid attention to any of my content, you know, that this is very beneficial for long format reading text, or UI and app design. The different widths from Extra Condensed to Extra Expanded are very handy for display text as well.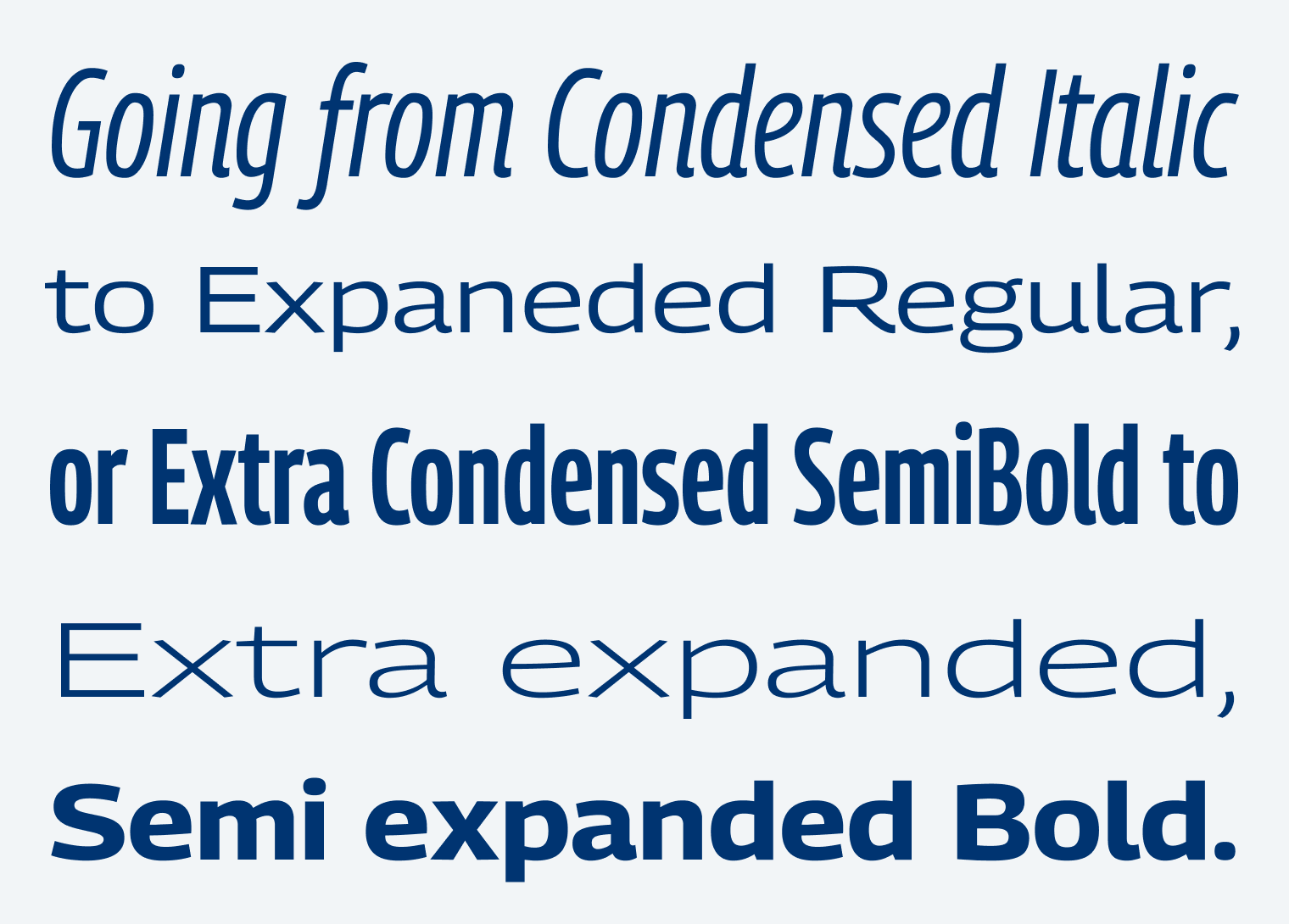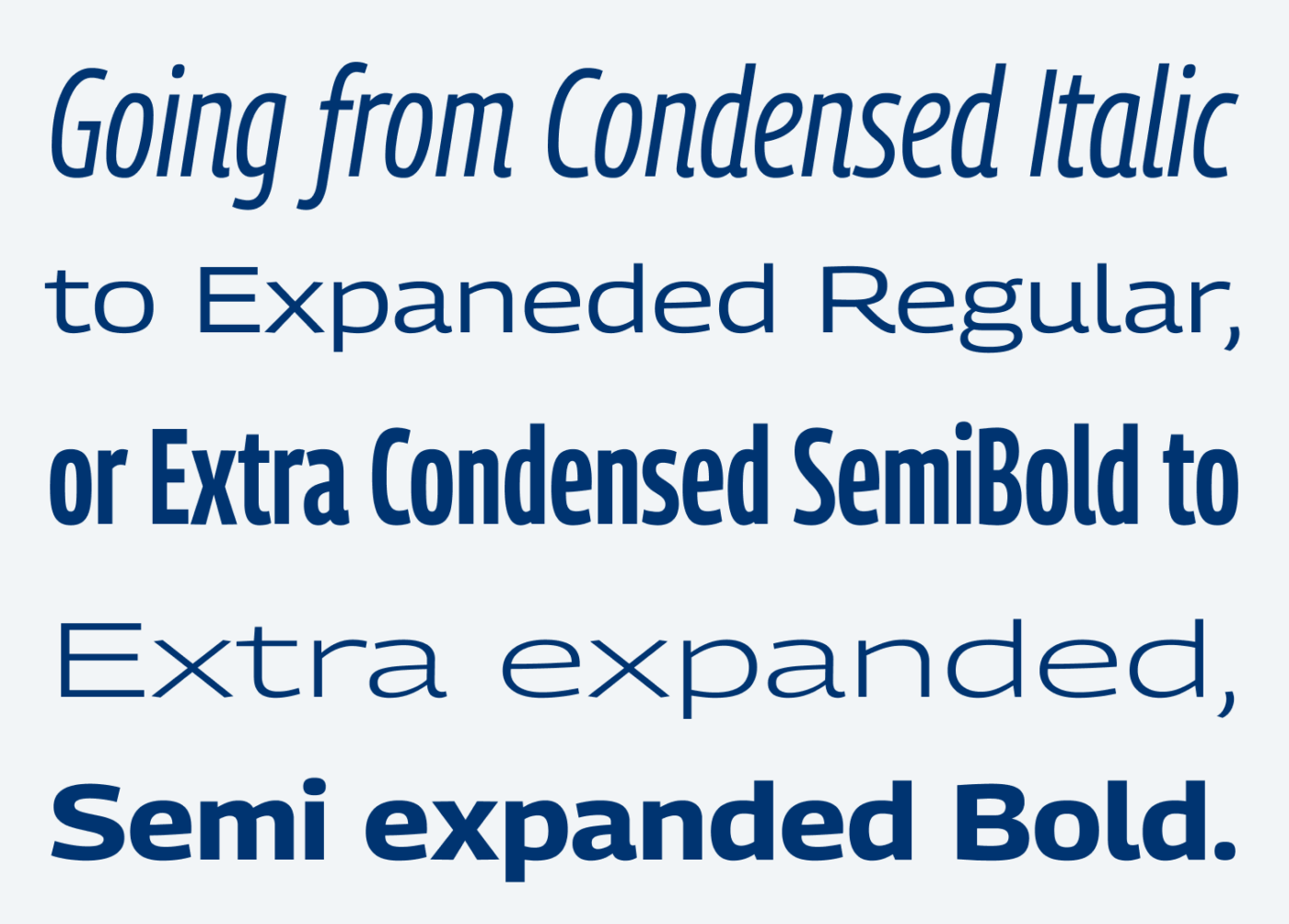 There are two things you should consider when using Georama. First, it fells to me, that the Regular weight is too light for body text. It simply has too little contrast for text sizes. And the next weight, Medium, is too dark. You can fix that with the variable font by picking a weight in between, like font-weight: 450. But that won't work everywhere – looking at you Figma. The second issue I have is the letter spacing. For reading text, it's too tight. So if you set it for body text at 16 to 20 px, I recommend increasing the letter-spacing by 2% or 0.02em.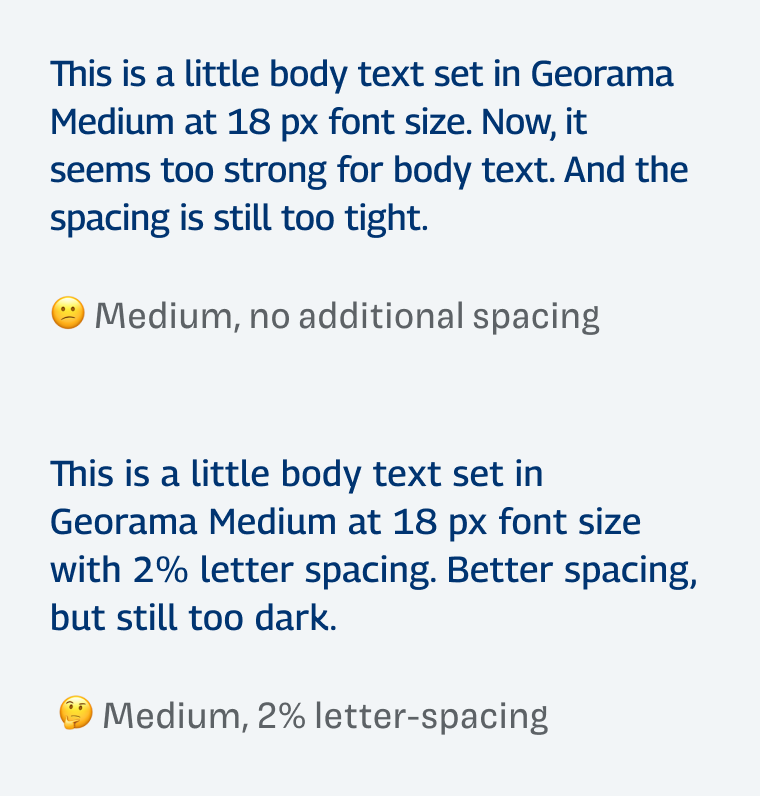 Nevertheless, if you pay attention to those issues, and know how to set it right, Georama is a true workhorse type family. It even might overwhelm you with all its possibilities as a variable font.
---
What do you think? Is Georama something for an upcoming project, or have you used it in the past? Tell me in the comments below!