My thoughts on Capitana
Capitana is the newest typeface by Felix Braden. At first sight, it might remind you of the mother of all geometric sans-serifs, Futura. But taking a closer look reveals that Capitana is different. One challenge with almost 100-years-old Futura, are the inconsistencies you would not expect in a modern typeface. Like the different terminals at the G, C and S (see below). Also, its narrow proportions and rather closed shapes make it little suited for long format reading or small sizes.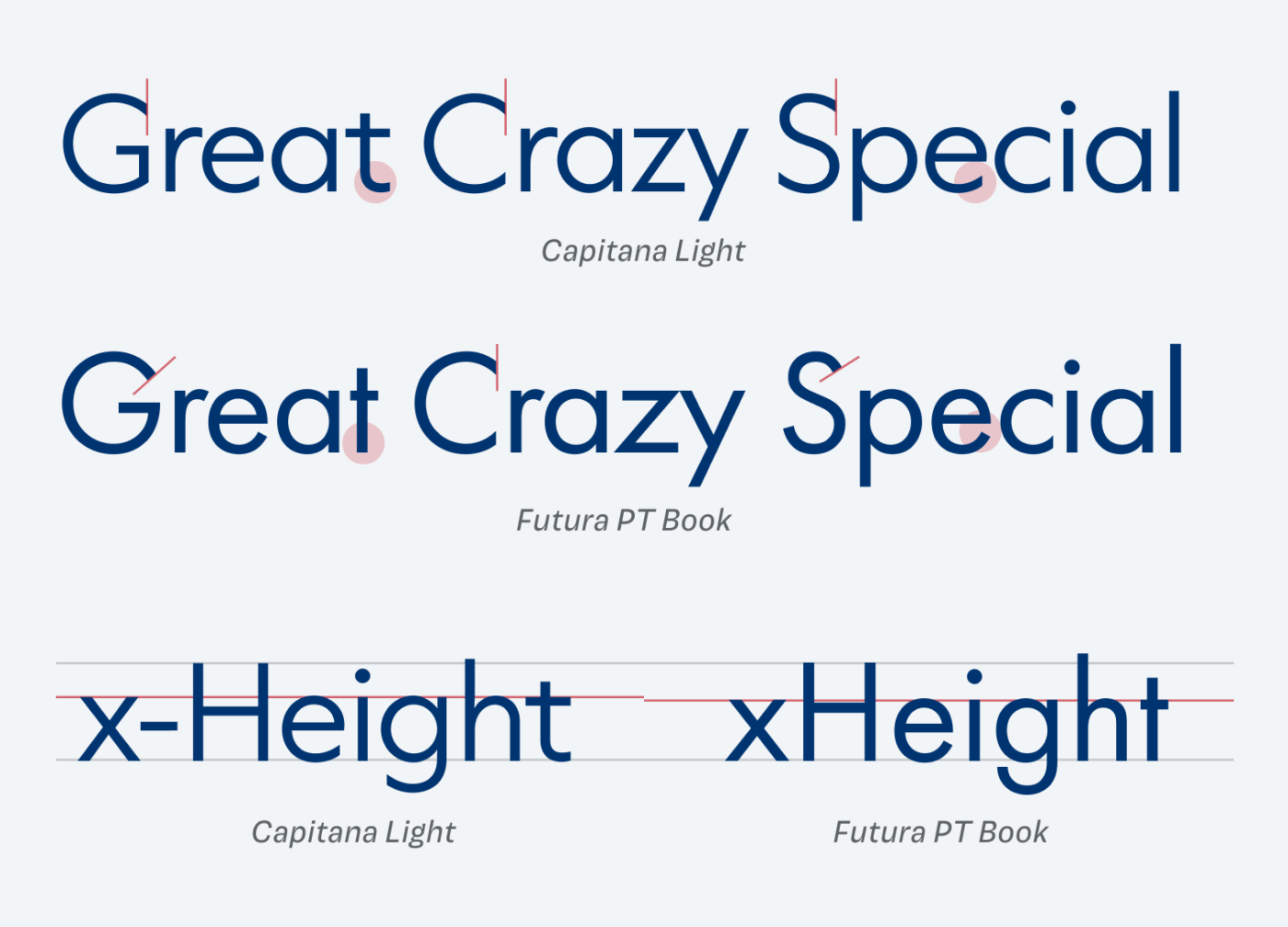 Capitana to the rescue! Felix describes his typeface as being the bridge between constructed geometric shapes and friendly, open humanistic shapes. And I can clearly see that in this typeface (learn more about different form models of typefaces in my recent article about the Font Matrix). This gives you a great advantage as well, since you can combine it perfectly with classic serif typefaces (antiquas). Thanks to its wider proportions and open shapes, it also works in smaller sizes for functional text and in UIs.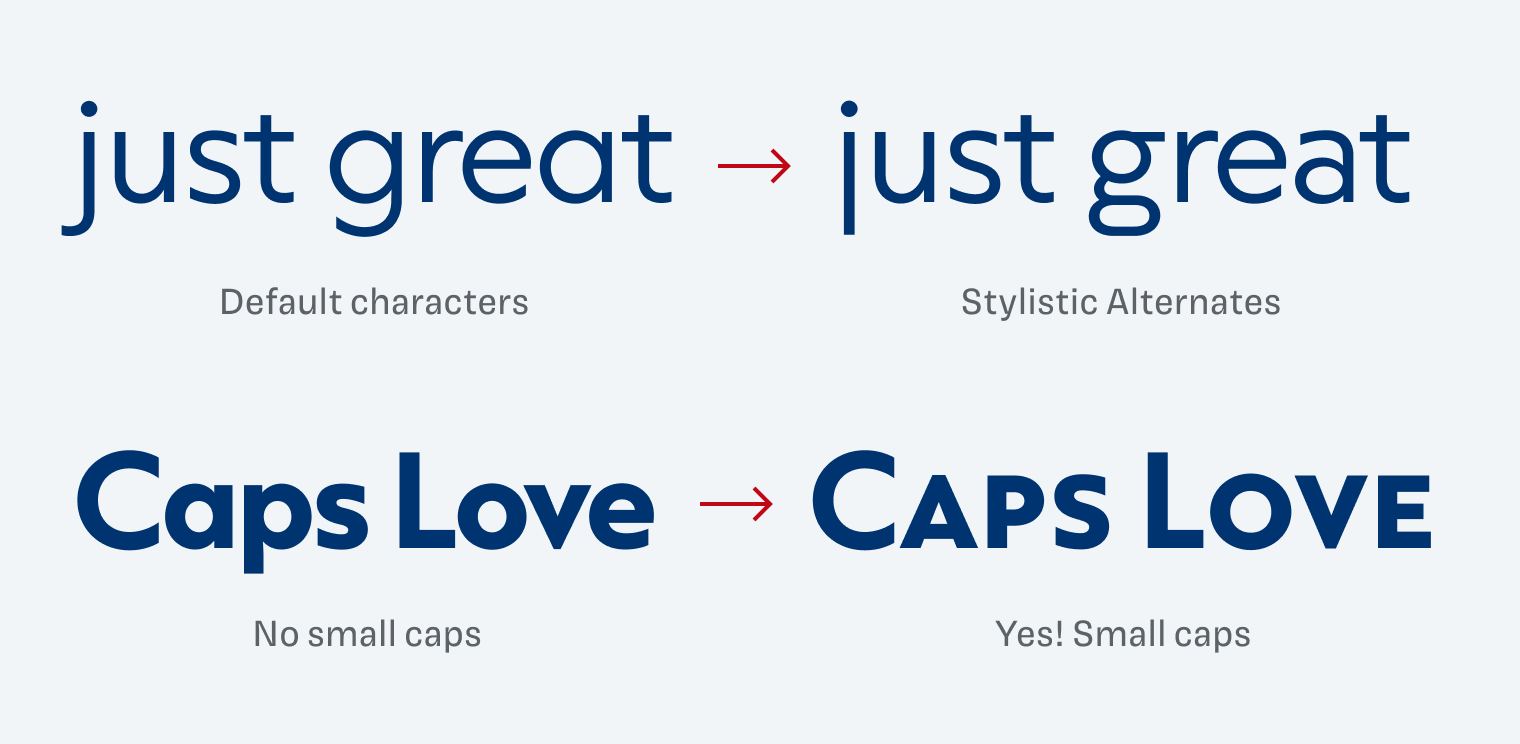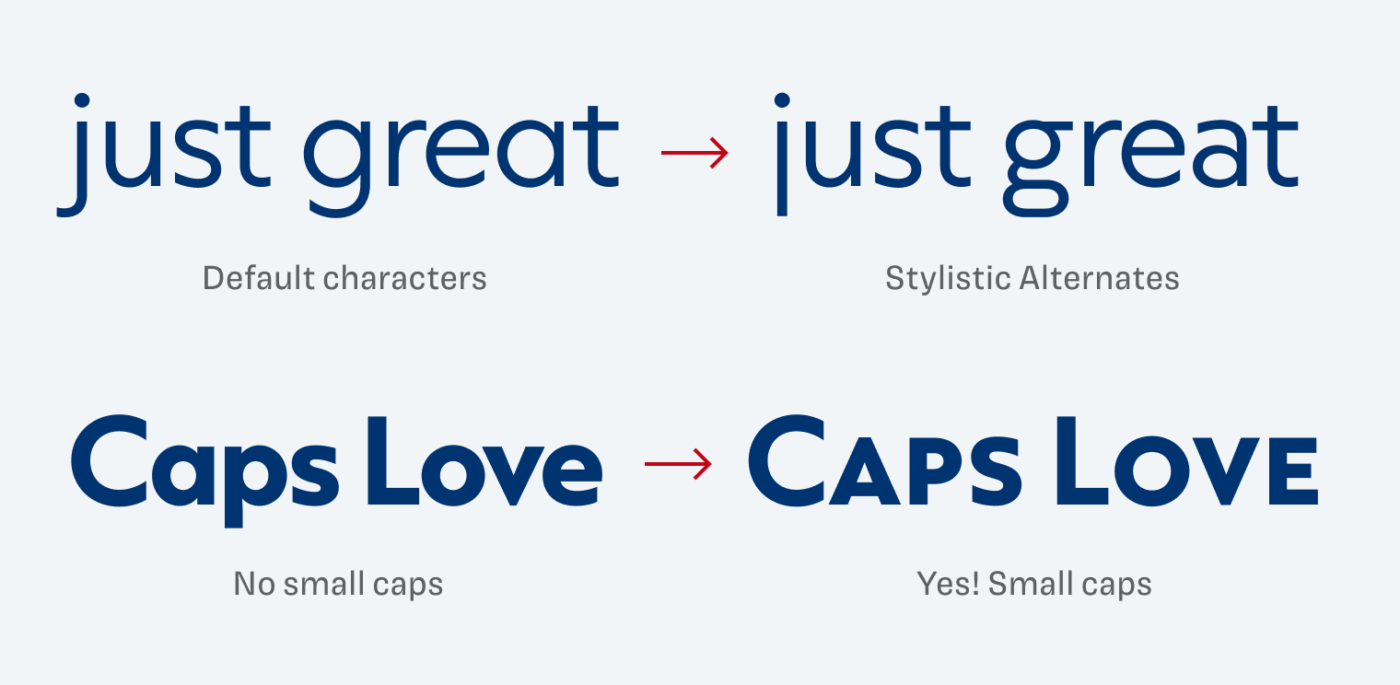 Felix also complements the typeface with some interesting stylistic alternates that could work well in striking headings. I also appreciate the small caps provided, since they come handy when you have a lot of abbreviations, and you don't want them to stand out that much. Overall, a contemporary and versatile update for the genre of geometric sans-serifs, feeling clean but not sterile, stylish and still friendly.
---
What do you think? Is Capitana something for an upcoming project? Tell me in the comments below!