My thoughts on Right Grotesk
I'm constantly on the lookout for nice sans-serif fonts for my app designs. Yes, we all know Apple's default font San Francisco is great, but it just lacks personality (which it should as a default font). This is where Right Grotesk comes into play. With a vast collection of 130 styles, it can be a true workhorse typeface for functional text in your UI or long reading text, but also attention grabbing for display text. The extremes make it so interesting to me, and this is why I recently picked it for an app design for a client, which I'm hopefully allowed to show here soon.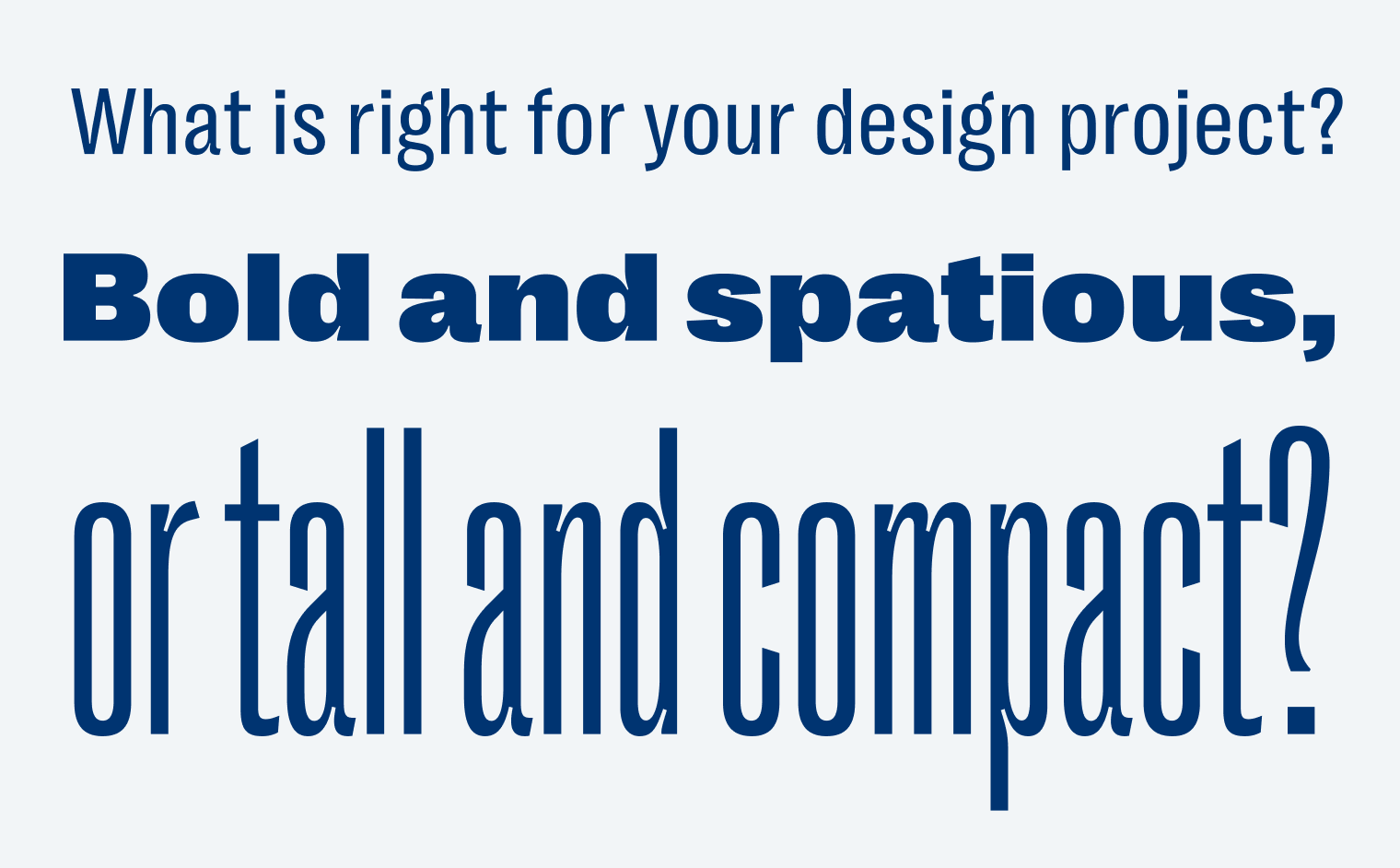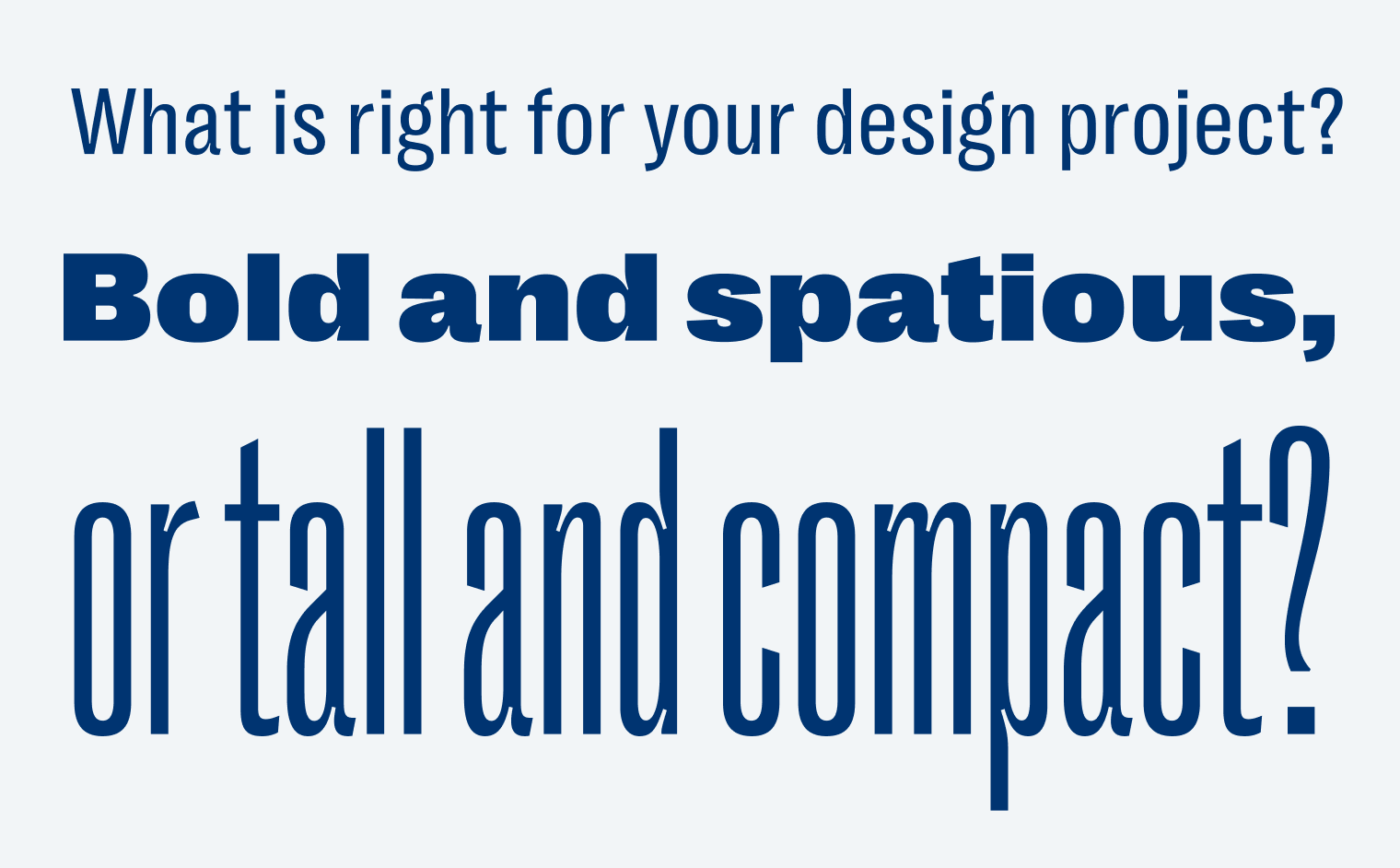 What particularly stands out are the exaggerated ink traps, which came into fashion some years ago, and I first realized with GT Zirkon. Lookin at them fills my heart with delight, and I like how you can still feel them in the light and narrow styles.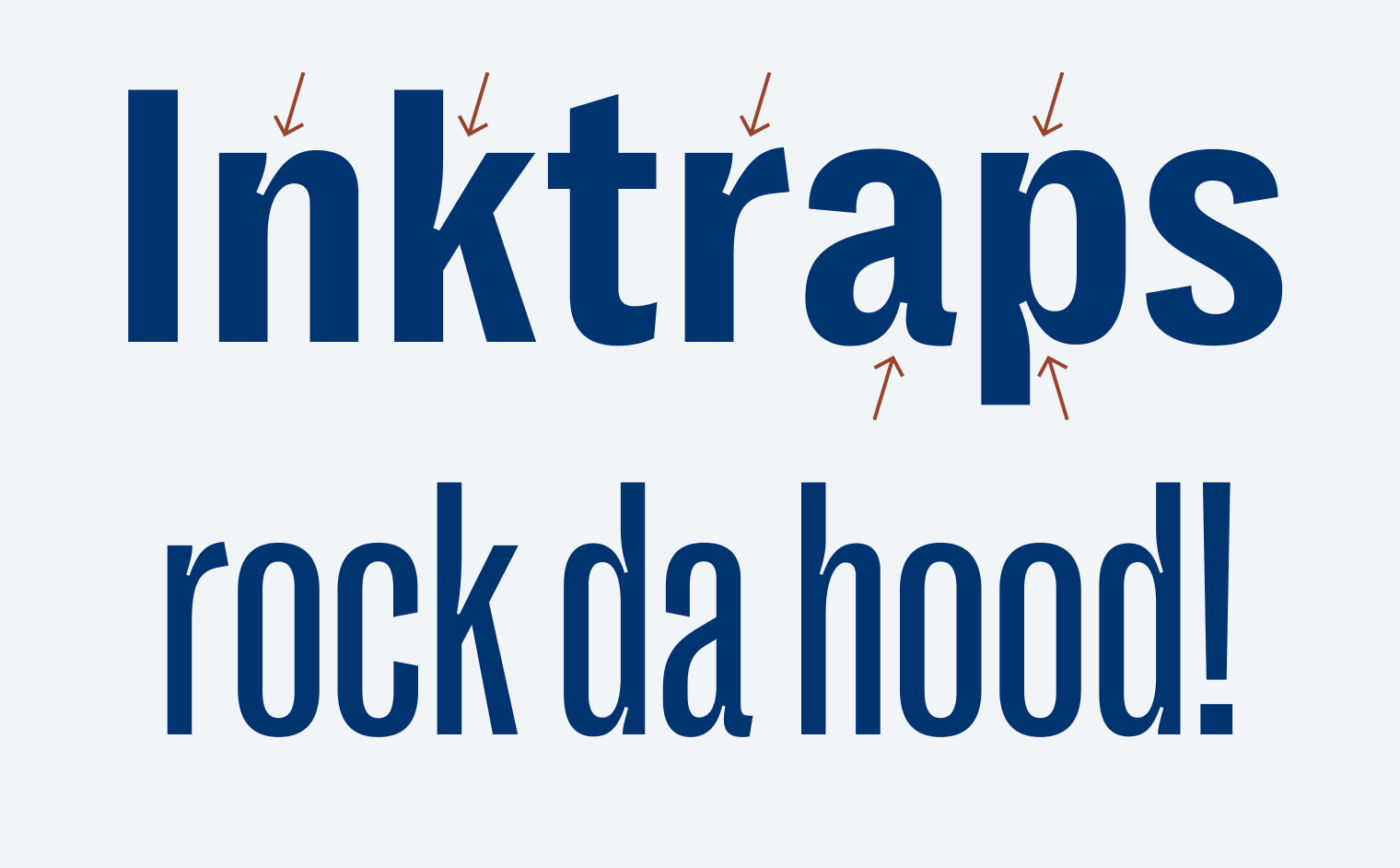 I appreciate the free demo fonts for personal use, containing naturally not every, but enough styles to try it out. I also want to highlight Pangram Pangram Foundrie's very granular licensing, starting at just $ 30 for app or web integration per style. This makes distinctive typography affordable for smaller projects even. The downside is, that it gets very complicated soon, because you have to purchase a lot of licenses, even a separate one if you want to use it in a logo, which is rather unusual. So for larger clients, it might be a bit complicated to explain and cumbersome to always monitor the number of users or page views.
---
What do you think? Is Right Grotesk something for an upcoming project? Tell me in the comments below!