My thoughts on Borsok
Borsok is a bold all-caps display font, available for free for personal and commercial use! I like the vibe it creates. The bold weight makes it seem confident, while it still feels friendly and approachable due to the rounded endings. Interestingly, these that are not rounded completely. Most characters have at least one pike. This creates a more organic, almost calligraphic appearance, reminding me of brush script fonts. Borsoc becomes something in between being constructed and hand drawn.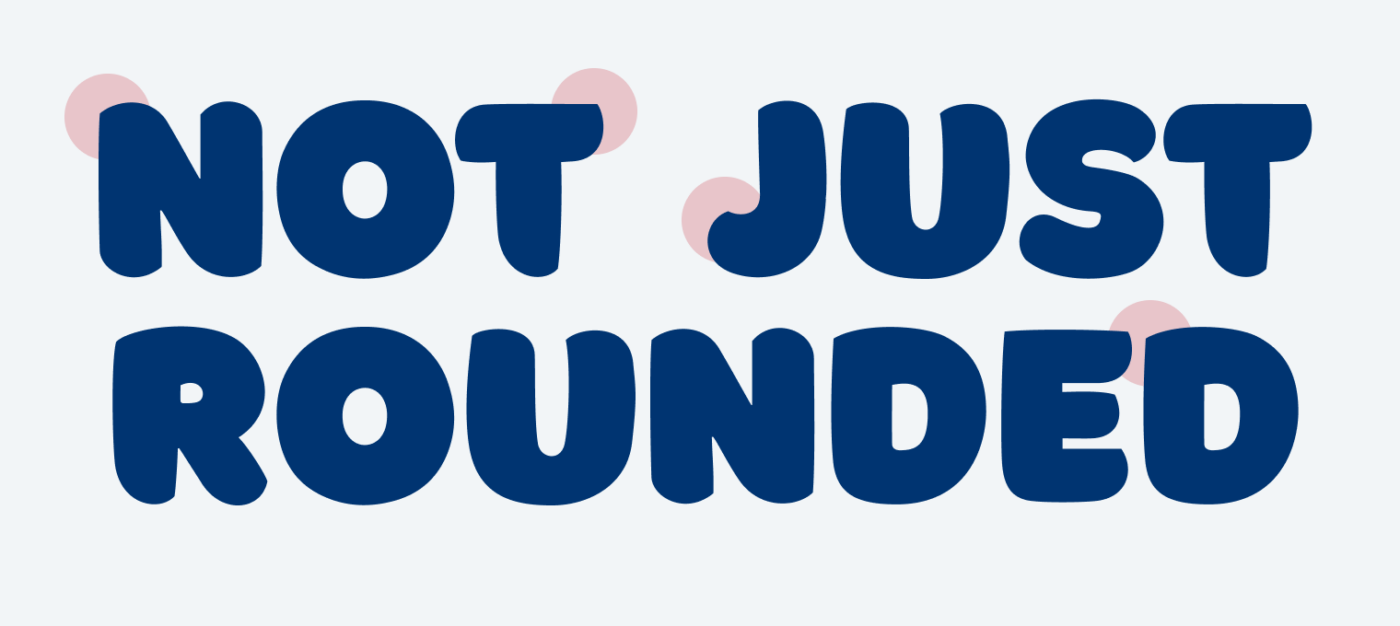 I really appreciate the multilingual support. The typeface works best in large headings, and for a little small text around 20 px, it still is legible enough. I also could imagine Borosk being used in logos, on packaging or in editorial design. For something attention grabbing that does not take itself too serious. Bear in mind, that here and there the kerining, and word spacing needs a little attention and adjustment.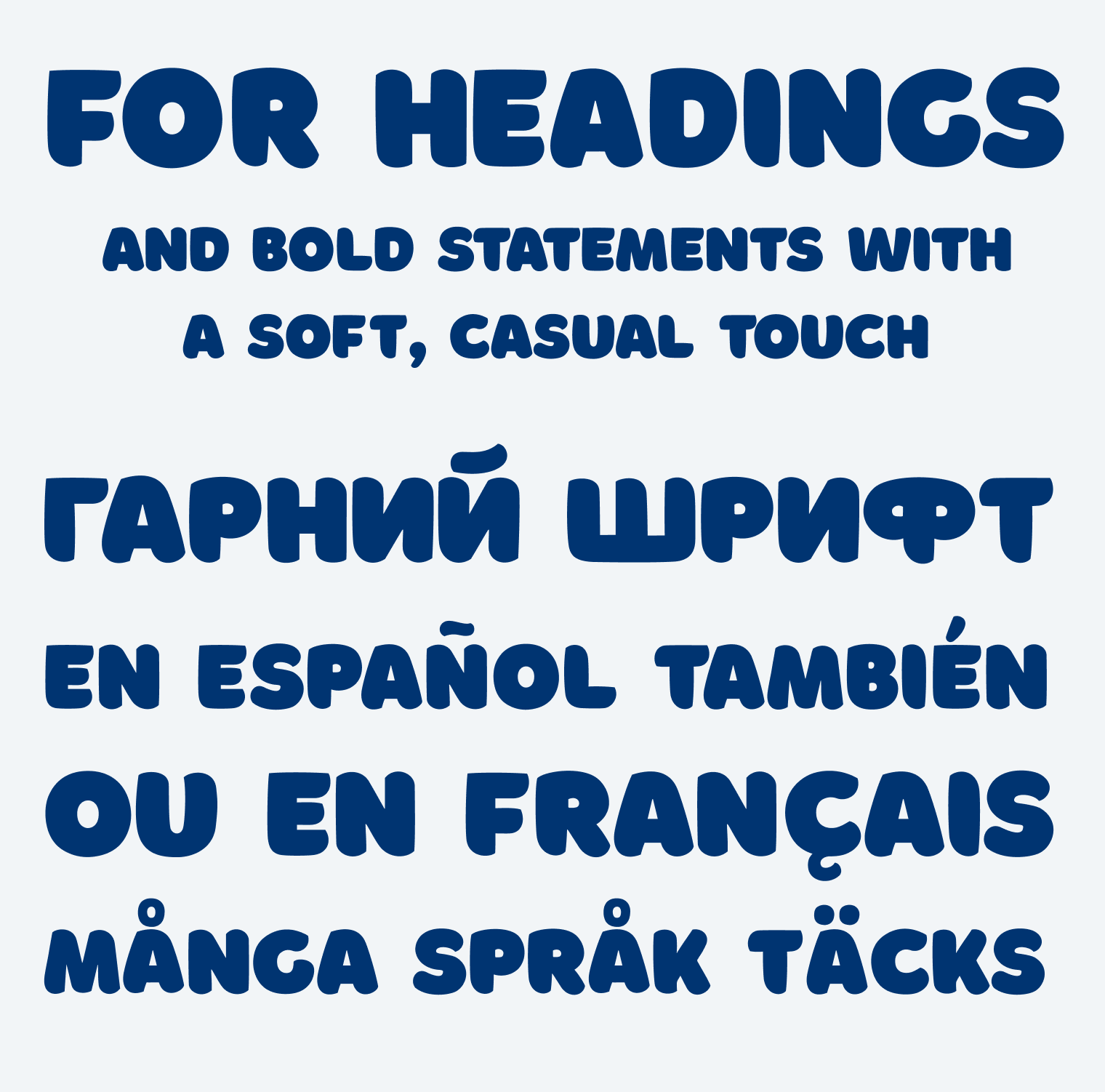 ---
What do you think? Is Borsok something for an upcoming project? Tell me in the comments below!